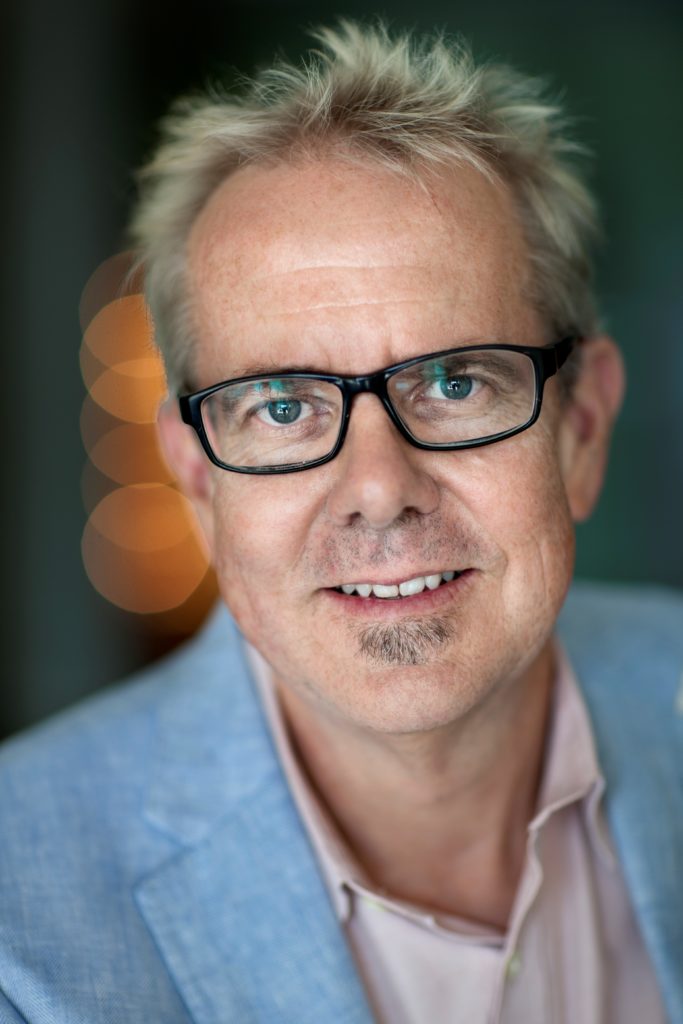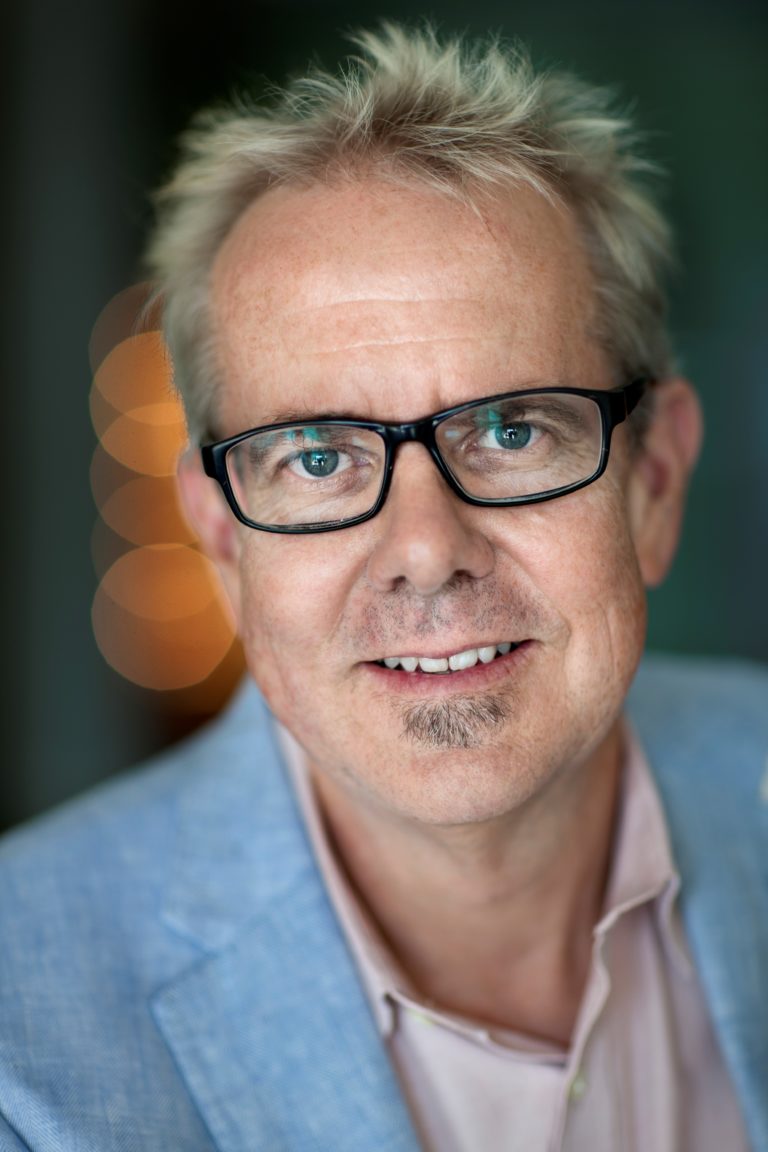 2016 Second Semester
2017 First Semester
Involved in these STIAS projects
The Okavango Delta, Botswana is a World Heritage Site and an international treasure. The Delta is created by seasonal flooding from rainfall in the Angola highlands, the water is transported by the Okavango...
Share Daniel Conley's STIAS profile:
Is any information on this page incorrect or outdated? Please notify Ms. Nel-Mari Loock at [email protected].