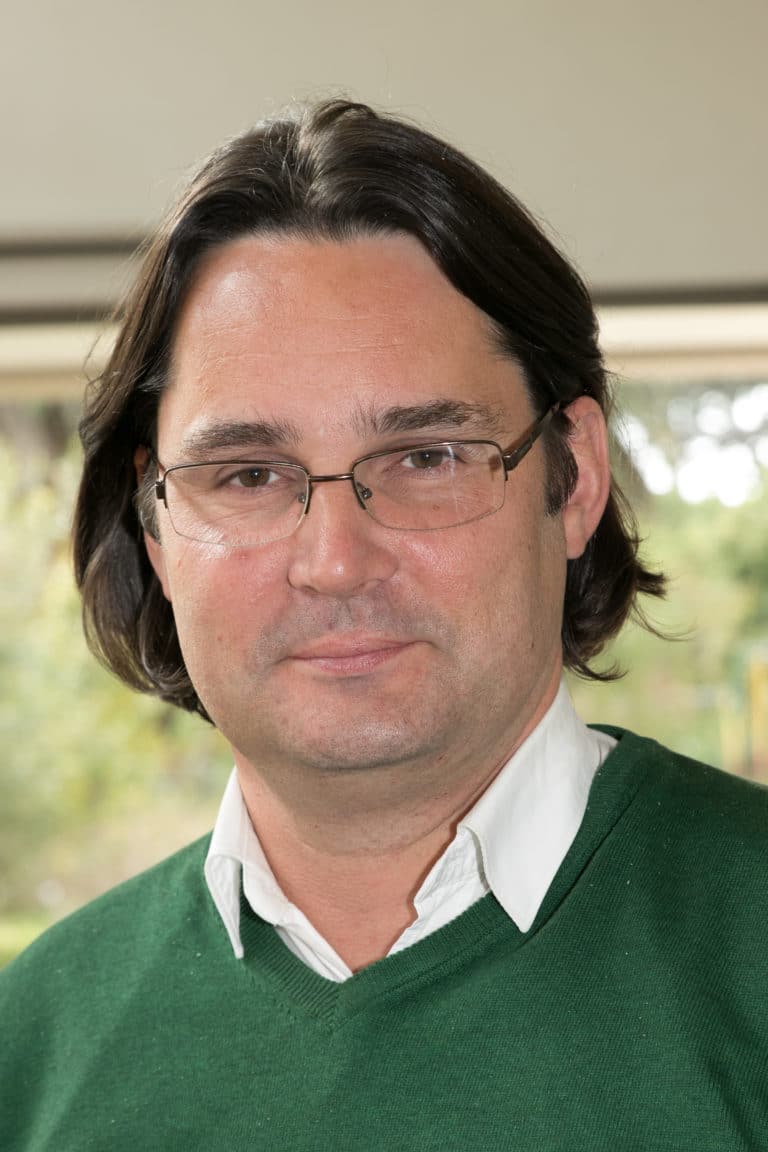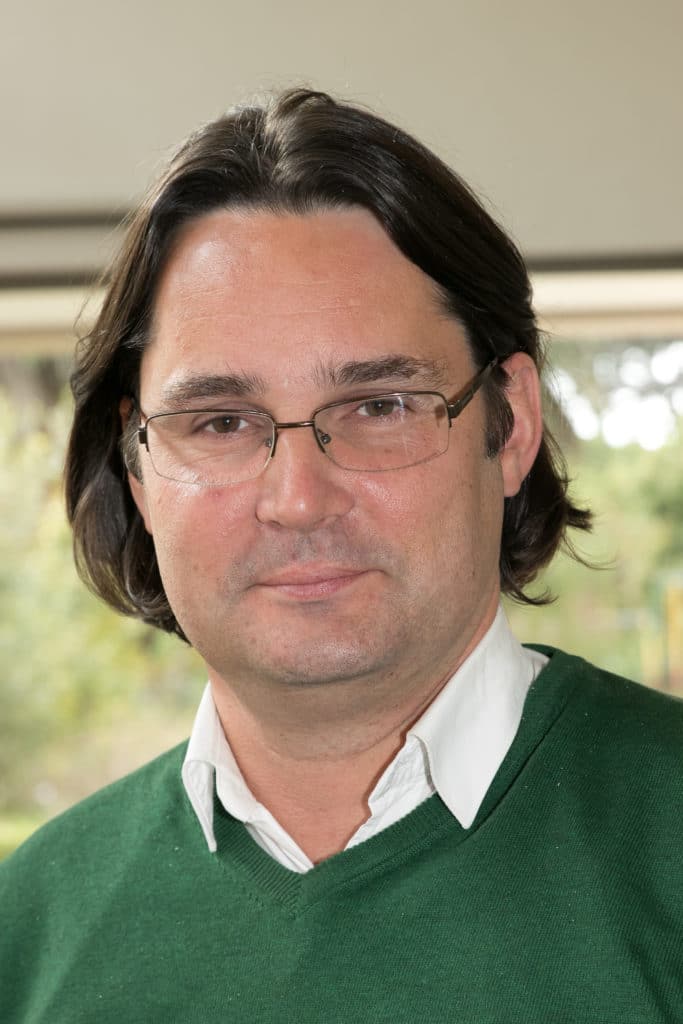 Department of Cultural Sciences
Involved in these STIAS projects
The South African flora and fauna have been studied by a number of Swedish naturalists the last 250 years. Some of them, Sparrman and Thunberg in the 1770s and the Swedish South Africa Expedition in 1950–1951,...
Dunér, David. 2016. Ovisshetens Poesi: Lundensiska Naturalhistorikers Skildringar Från Främmande Världar. Pp. 91–106 in Svenska Linnésällskapets årsskrift 2016. edited by G. Broberg and D. Dunér. Uppsala: Svenska Linnésällskapet.
Share David Dunér's STIAS profile:
Is any information on this page incorrect or outdated? Please notify Ms. Nel-Mari Loock at [email protected].