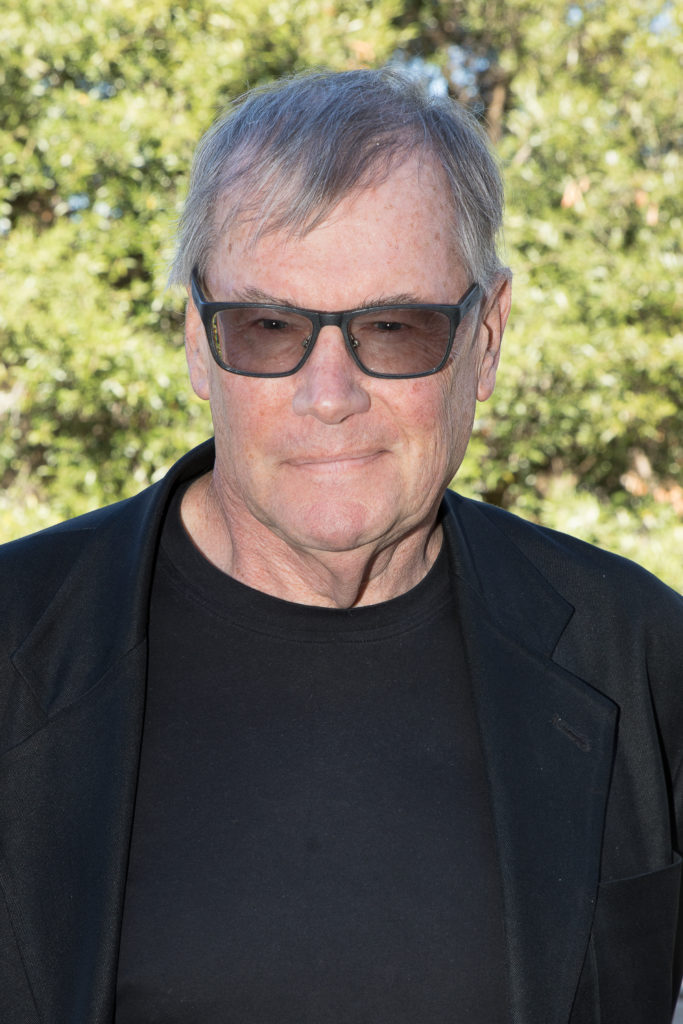 University of California Davis
Involved in these STIAS projects
After 9/11 The USA declared war on an emotion. Words in the fear-terror cluster have a long history of ambiguously referencing internal states and external agents. My project will examine key moments in...
Share David Simpson's STIAS profile:
Is any information on this page incorrect or outdated? Please notify Ms. Nel-Mari Loock at [email protected].