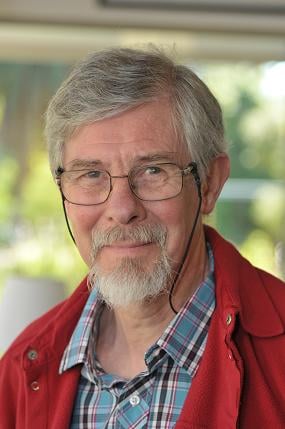 Les Afriques dans le monde
2013 First Semester
2015 First Semester
Involved in these STIAS projects
Following up on the publication of Sounding the Cape, Music, Identity and Politics in South Africa ( African Minds, Somerset West, 2013) researched and published with support by STIAS, this project will...
Nederlandsliedjies are one of the two most important repertoires of creole songs which feature in the competitions of the Sangkore (also called: Nagtroepe, Hollandse Teams or Malay Choirs); they are also...
Cape Town has a rich and most diverse musical heritage, shaped by all kinds of cosmopolitan influences. From the perspective of the sociology of music, the project examines the expression of identities...
Share Denis-Constant Martin's STIAS profile:
Is any information on this page incorrect or outdated? Please notify Ms. Nel-Mari Loock at [email protected].