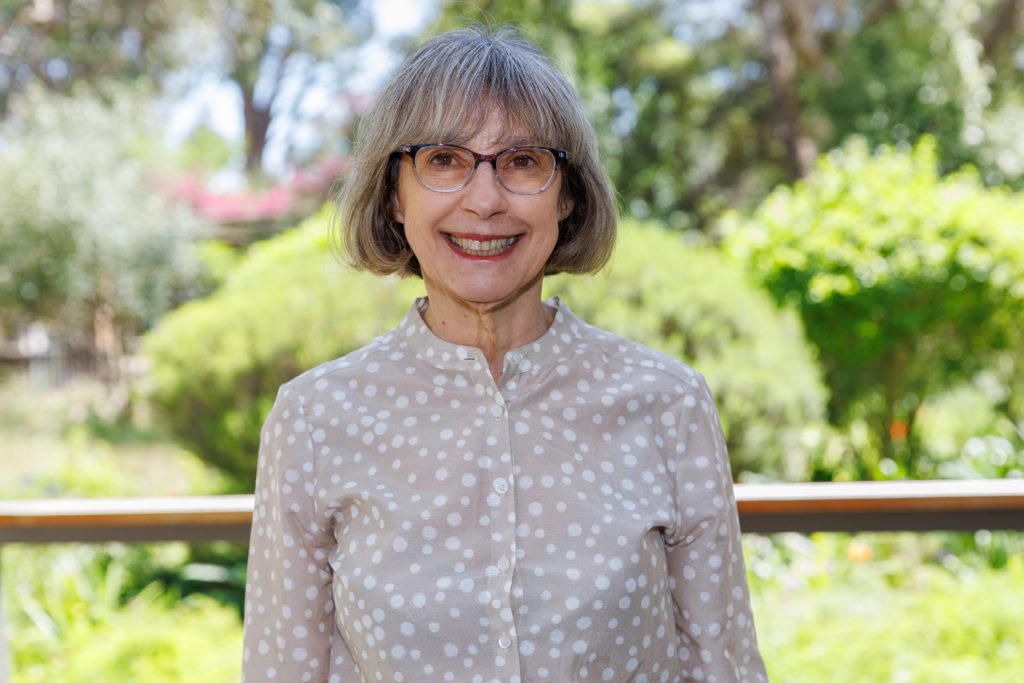 2013 Second Semester
2022 Second Semester
Involved in these STIAS projects
Equality is both a foundational value of the Constitution of South Africa and a protected right. The contours of the right are defined by section 9 of the Bill of Rights, which guaranteees the right to...
This project seeks to contribute to our understanding of the moral values that underpin procedural rights in criminal trials, with a particular focus on the sentencing process. It is common to explain...
Meyerson, Denise. 2015. Why Should Justice Be Seen to Be Done? Criminal Justice Ethics 34 (1): 64–86. doi:10.1080/0731129X.2015.1019780.
Meyerson, Denise. 2015. The Moral Justification for the Right to Make Full Answer and Defence. Oxford Journal of Legal Studies 35 (2): 237–65. doi:10.1093/ojls/gqu024.
Share Denise Meyerson's STIAS profile:
Is any information on this page incorrect or outdated? Please notify Ms. Nel-Mari Loock at [email protected].