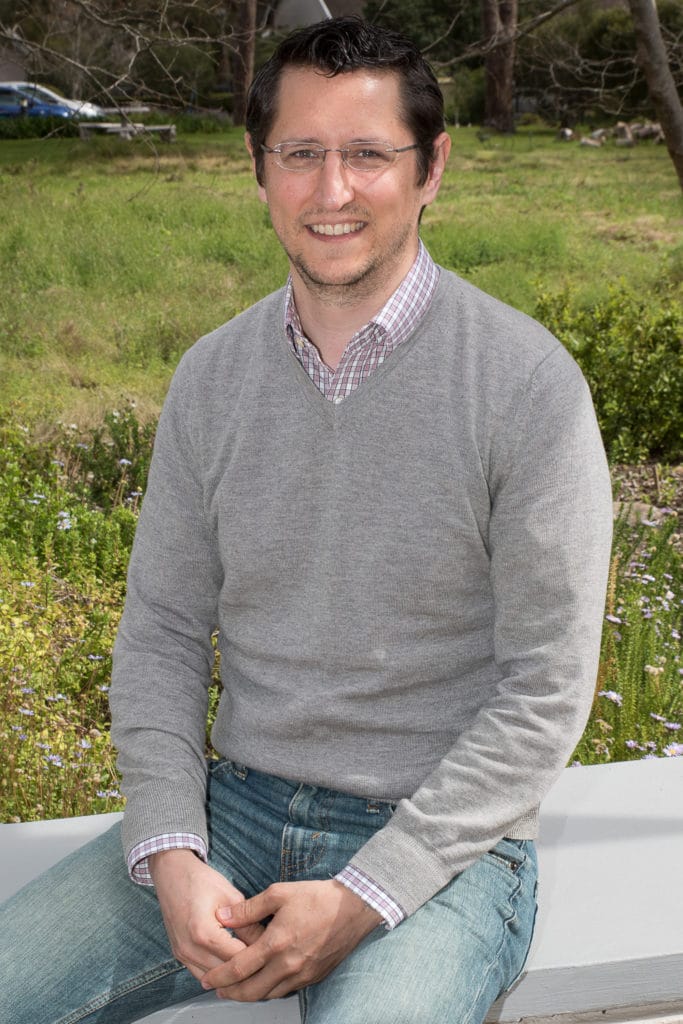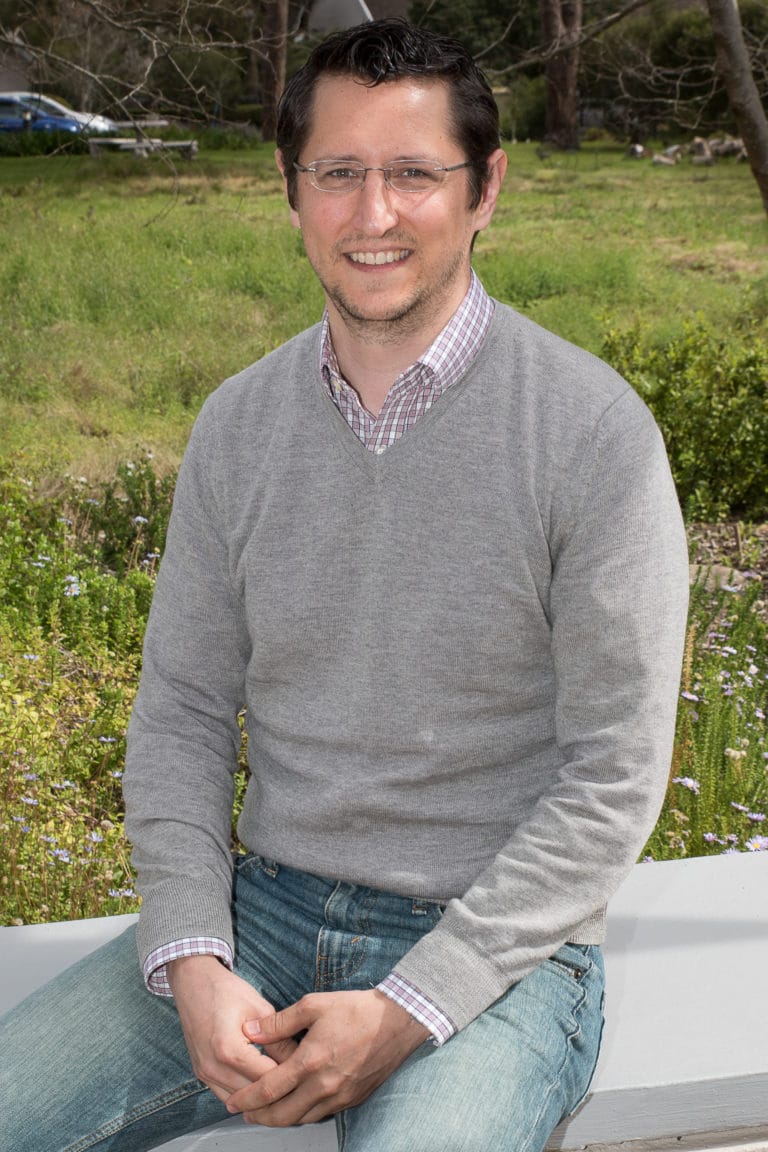 University of California Santa Cruz
Involved in these STIAS projects
Taking racism as the engine of capitalism, the study of "racial capitalism" offers a potent framework for understanding how racism structures modern life. Yet commentaries about racial capitalism often...
Share Dorian Bell's STIAS profile:
Is any information on this page incorrect or outdated? Please notify Ms. Nel-Mari Loock at [email protected].