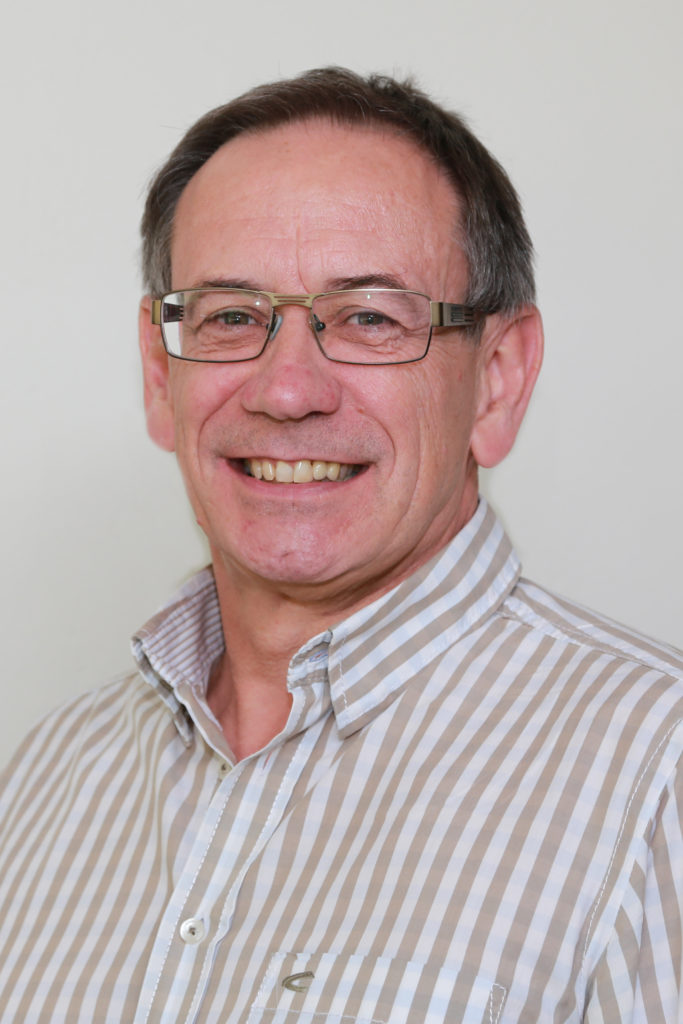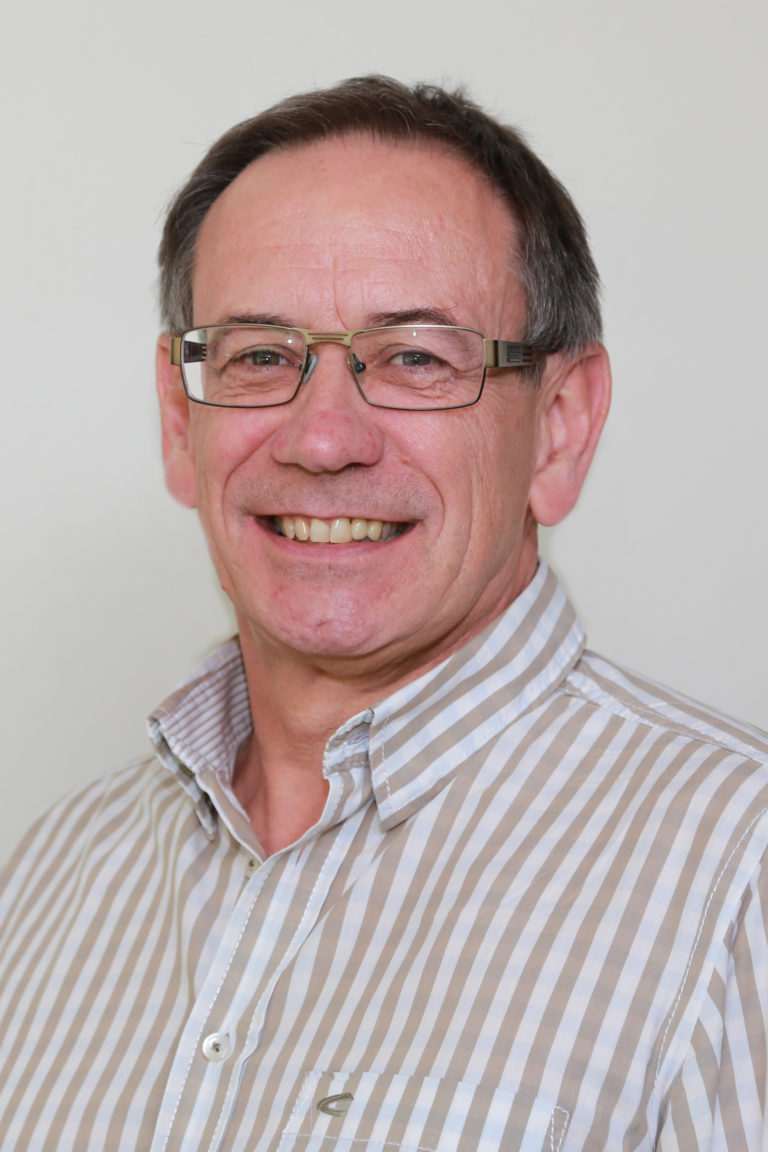 2016 First Semester
2017 First Semester
Involved in these STIAS projects
Universal health coverage and the growing burden of chronic illness are both at the top of the global health agenda. More effective coverage of prevention and treatment can lead not only to substantial...
South Africa's poor health outcomes have traditionally been attributed to poverty, unequal and ineffective spending and the high disease burden, but increasingly it is recognized that the public health...
Share Eddy van Doorslaer's STIAS profile:
Is any information on this page incorrect or outdated? Please notify Ms. Nel-Mari Loock at [email protected].