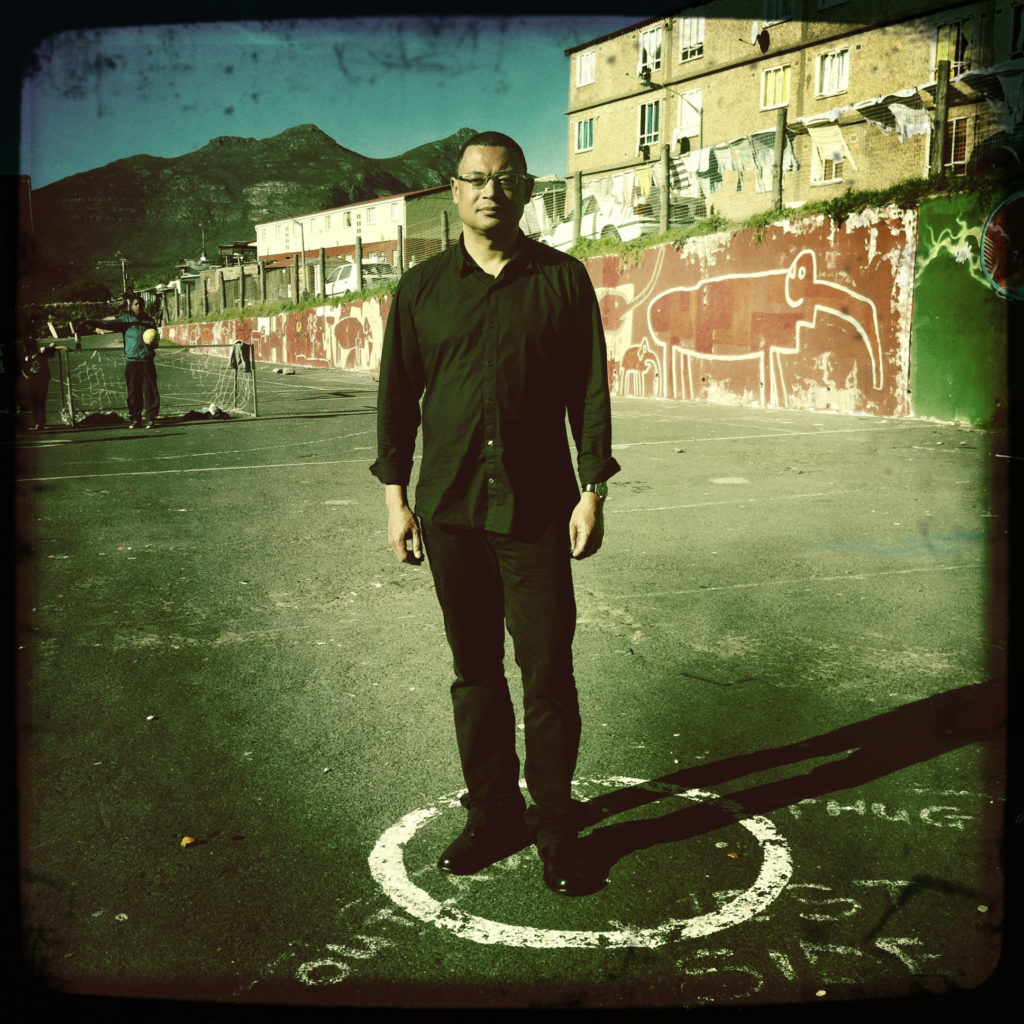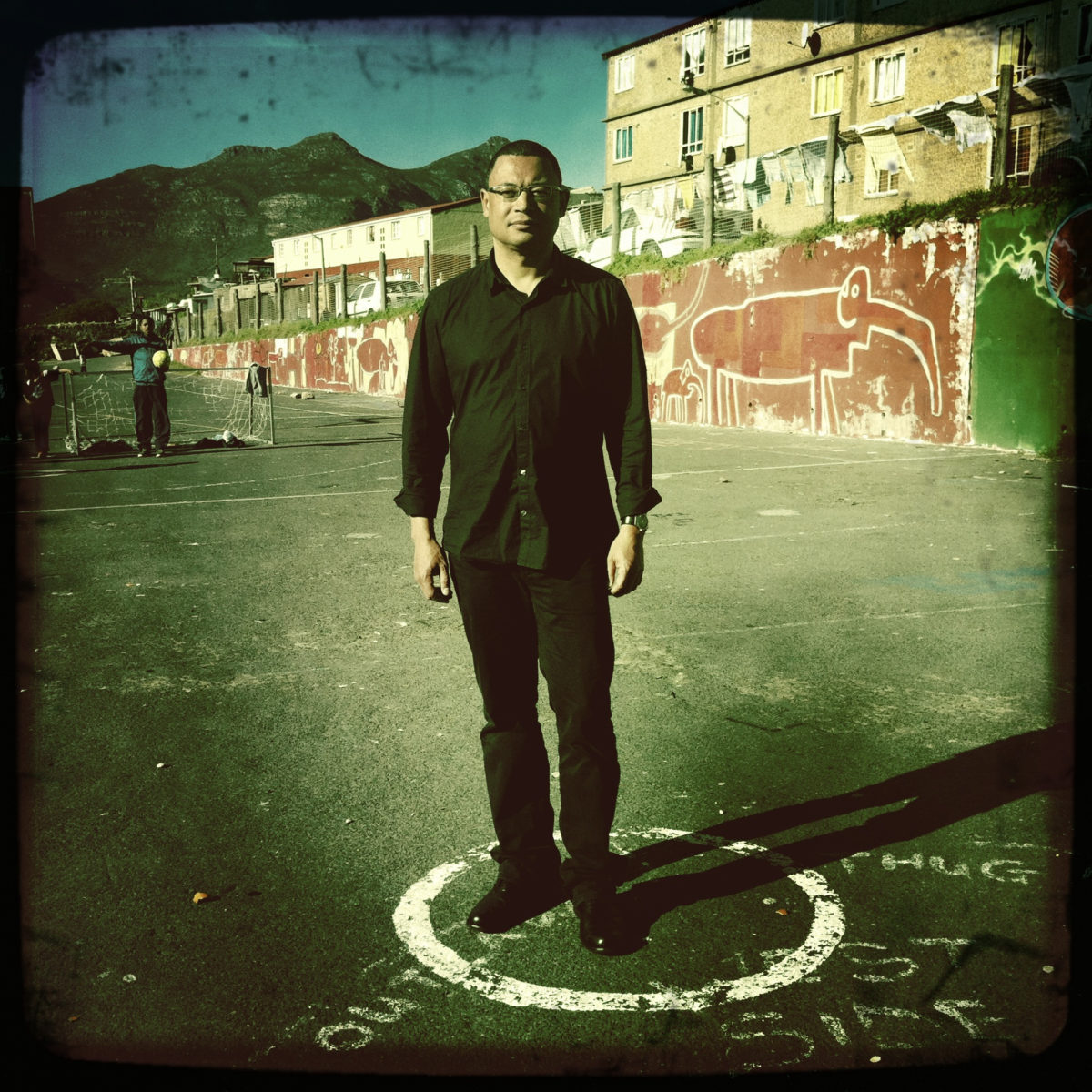 African Centre for Cities
Involved in these STIAS projects
A joint book manuscript 'Conjuring majorities: life, infrastructure, and relational politics in the urban South' (with AbdouMaliq Simone) will be completed. The book will seek to recast debates on...
Susan Parnell and Edgar Pieterse (Editors). 2014. Africa's Urban Revolution. Zed Books (London & New York, x + 309 pp). ISBN: 978-1-78-032520-0
Share Edgar Pieterse's STIAS profile:
Is any information on this page incorrect or outdated? Please notify Ms. Nel-Mari Loock at [email protected].