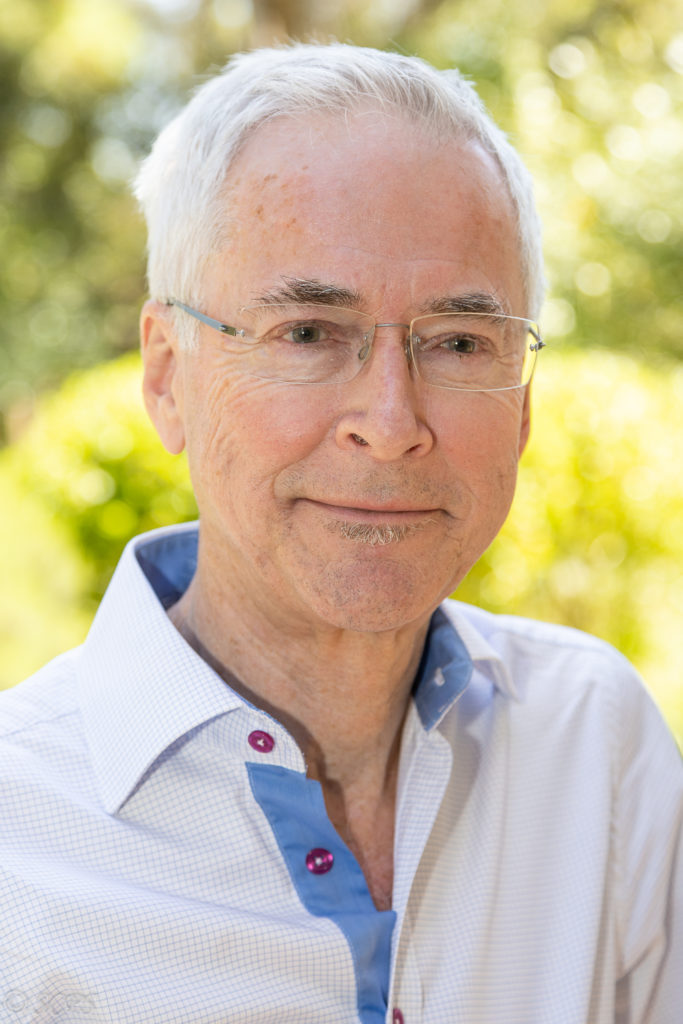 Department of Laboratory Medicine
2017 Second Semester
2021 Second Semester
Involved in these STIAS projects
The beauty of BTK inhibitors is that they impair tumor development by blocking normal, unmutated BTK, causing many lymphoid tumors to be sensitive, as we have reviewed. Thus, for each tumor type a majority...
BTK is a cytoplasmic protein-tyrosine kinase, whose corresponding gene was isolated in the early 1990s. BTK was initially identified by positional cloning of the gene causing X-linked agammaglobulinemia...
Share Edvard Smith's STIAS profile:
Is any information on this page incorrect or outdated? Please notify Ms. Nel-Mari Loock at [email protected].