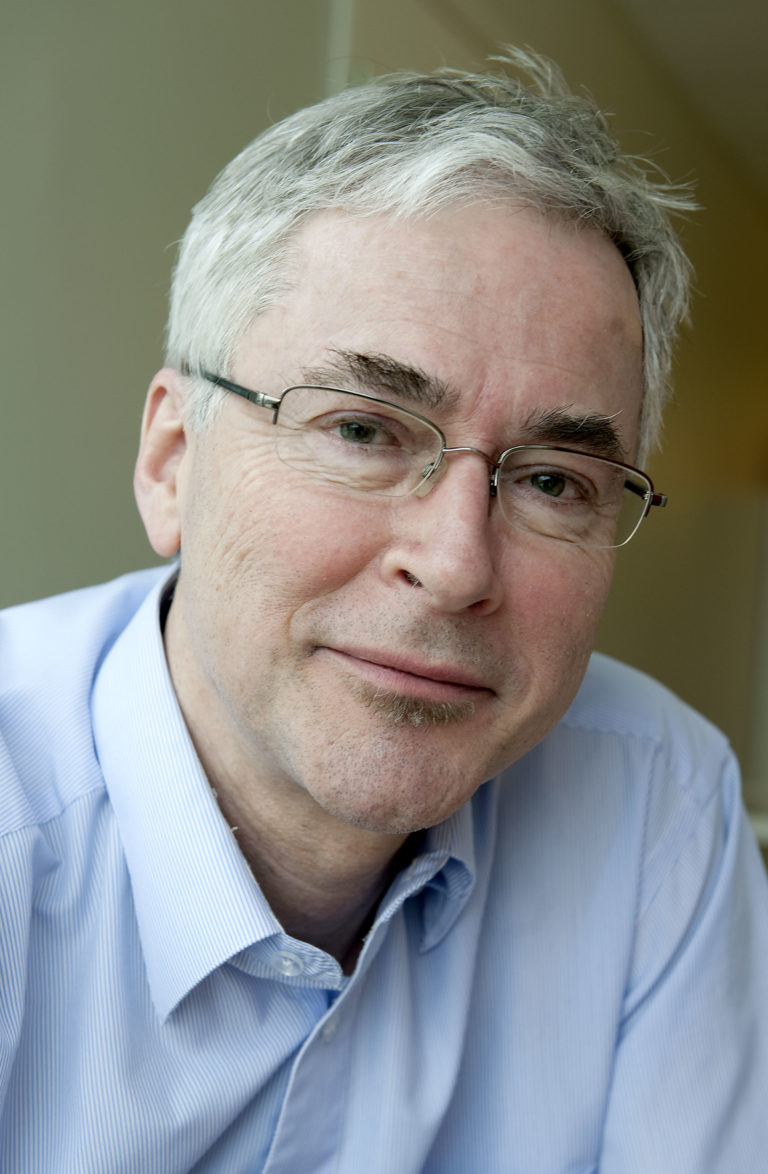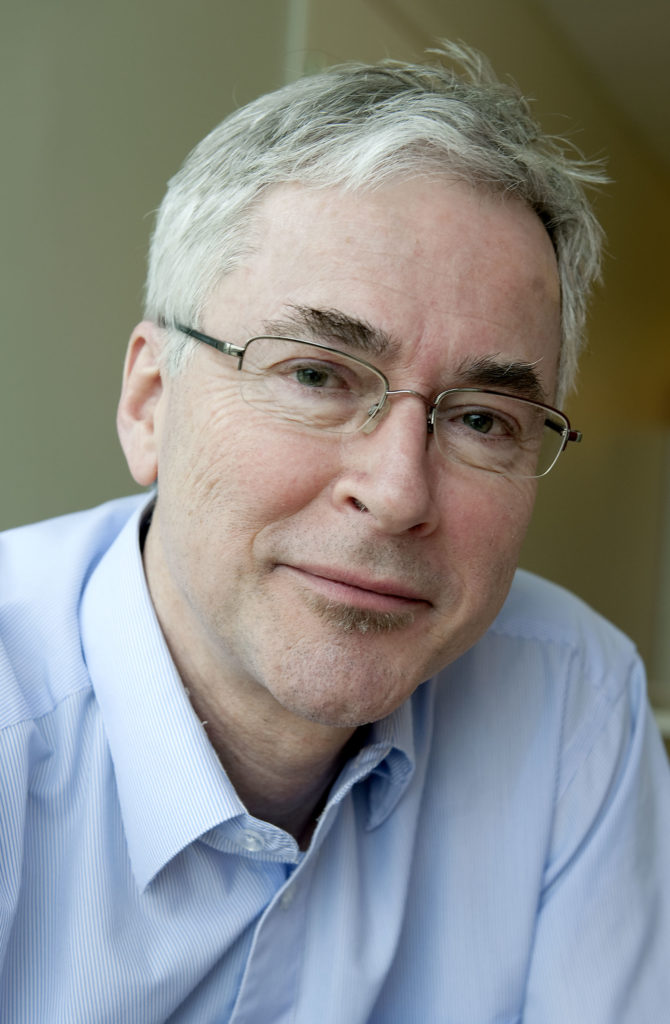 Department of Laboratory Medicine
2017 Second Semester
2020 Second Semester
Involved in these STIAS projects
BTK is a cytoplasmic protein-tyrosine kinase, whose corresponding gene was isolated in the early 1990s. BTK was initially identified by positional cloning of the gene causing X-linked agammaglobulinemia...
Share Edvard Smith's STIAS profile:
Is any information on this page incorrect or outdated? Please notify Ms. Nel-Mari Loock at [email protected].