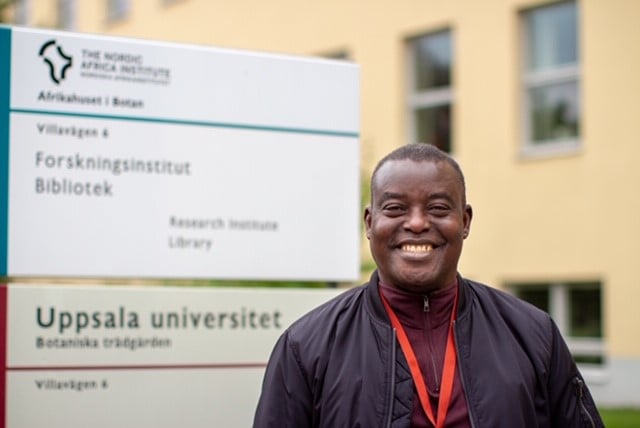 Department of Political Science
Involved in these STIAS projects
Federalism is arguably one of the less explored subjects in African political studies. Some may argue that the poor run of the system of government on the continent, or its outright unworkability and failure...
Share Eghosa Emmanuel Osaghae's STIAS profile:
Is any information on this page incorrect or outdated? Please notify Ms. Nel-Mari Loock at [email protected].