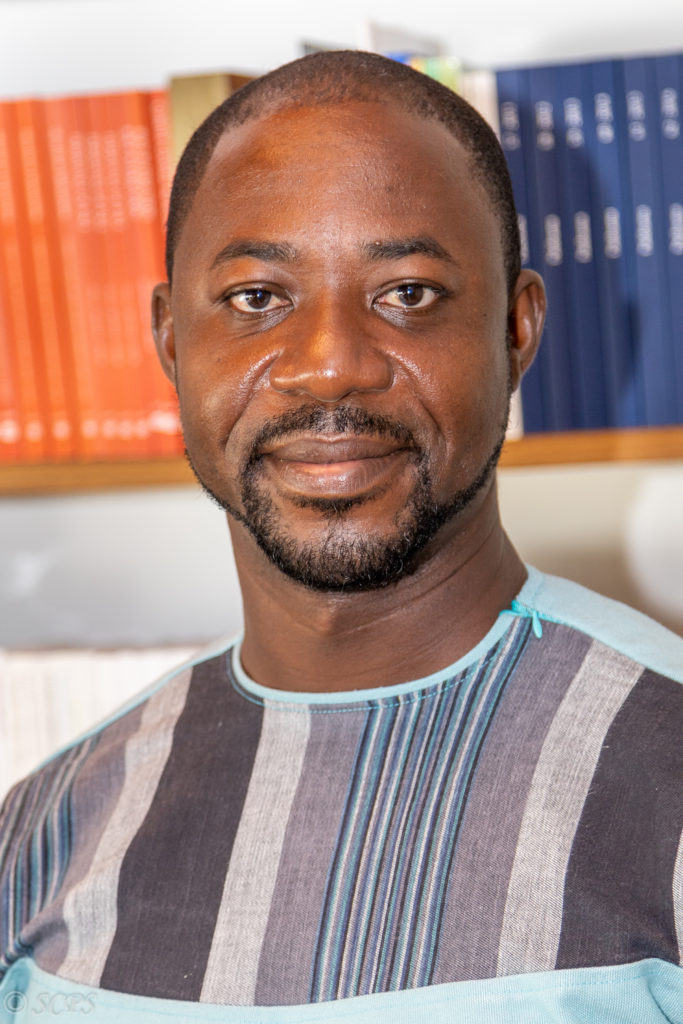 Department of Music and Dance, Faculty of Arts
2021 Second Semester
2023 Second Semester
Involved in these STIAS projects
Throughout history, the power of music to enhance productivity at work has been exploited. In less technologically advanced societies, group singing (performed principally to serve as reference points...
Share Eric Otchere's STIAS profile:
Is any information on this page incorrect or outdated? Please notify Ms. Nel-Mari Loock at [email protected].