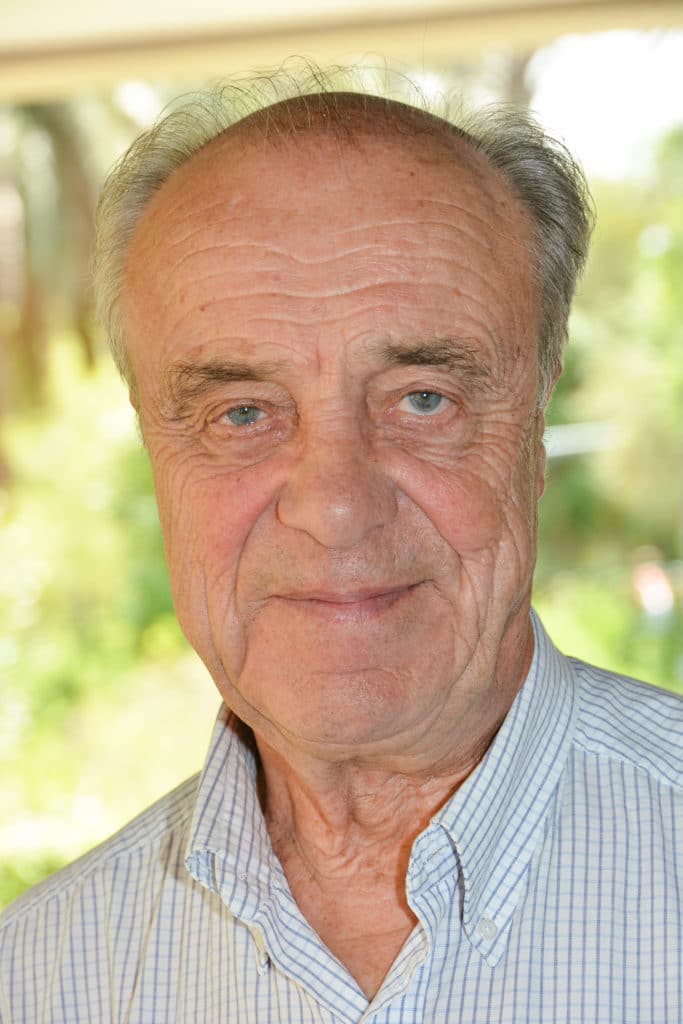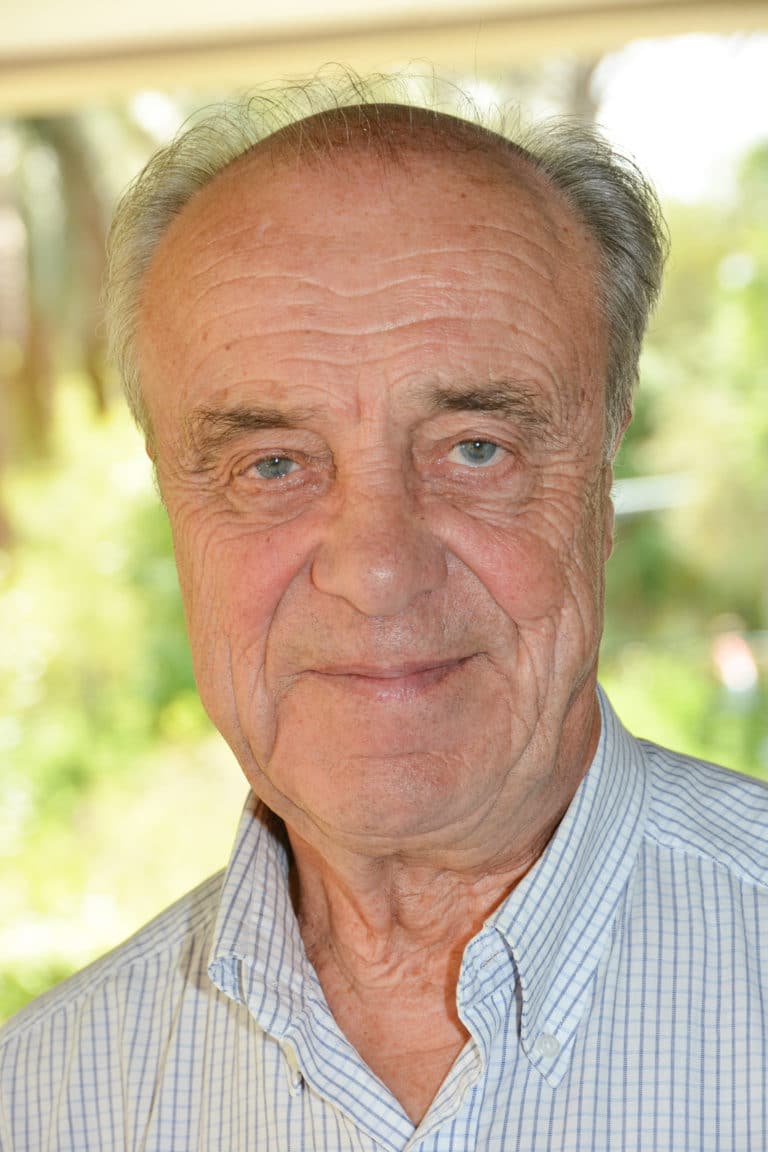 Royal Swedish Academy of Sciences
Involved in these STIAS projects
The archives of Nobel Prizes have been used for the production of two books, Nobel Prizes and Life Sciences (2010) and Nobel Prizes and Nature's Surprises (2013). Writing about Nobel Prizes by use of...
Share Erling Norrby's STIAS profile:
Is any information on this page incorrect or outdated? Please notify Ms. Nel-Mari Loock at [email protected].