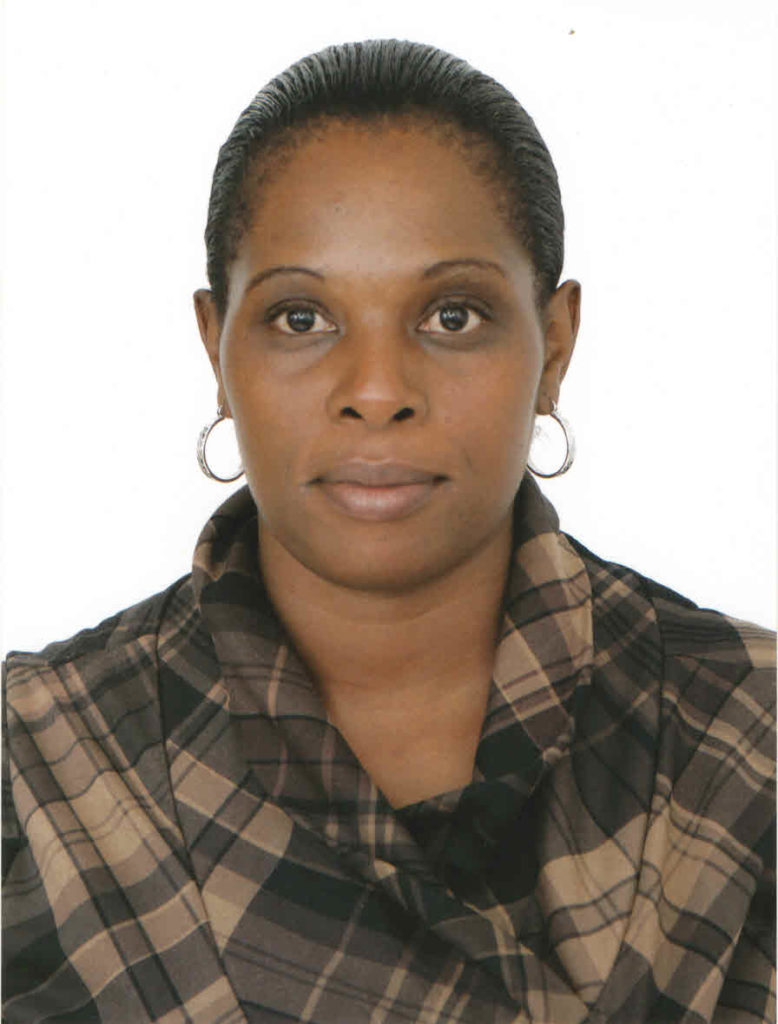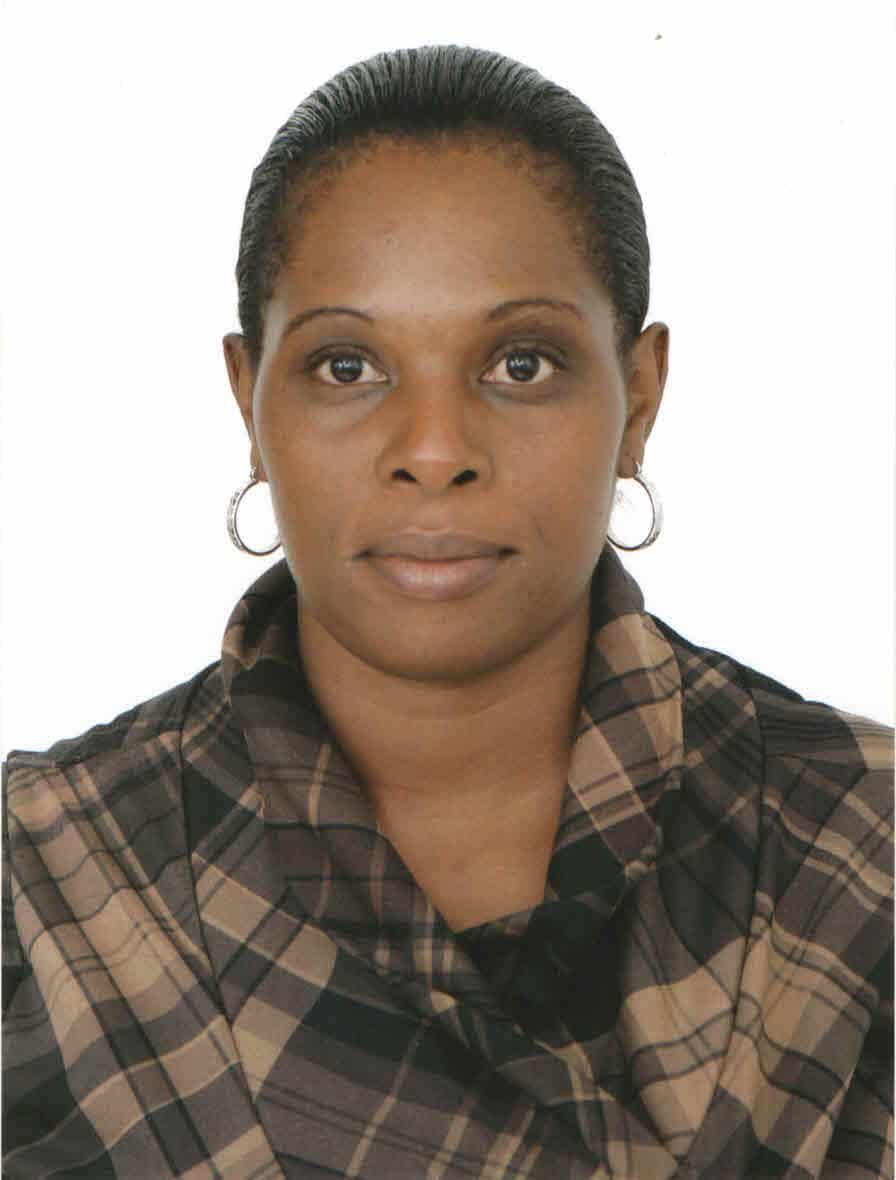 Department of Biological Science
Iso Lomso visiting scholar
:
Involved in these STIAS projects
Invasive alien plant species are one of the major drivers of global ecosystem change and the most serious threats to ecological, economic and social well-being. Their current spread is damaging livelihoods...
Share Eunice Githae's STIAS profile:
Is any information on this page incorrect or outdated? Please notify Ms. Nel-Mari Loock at [email protected].