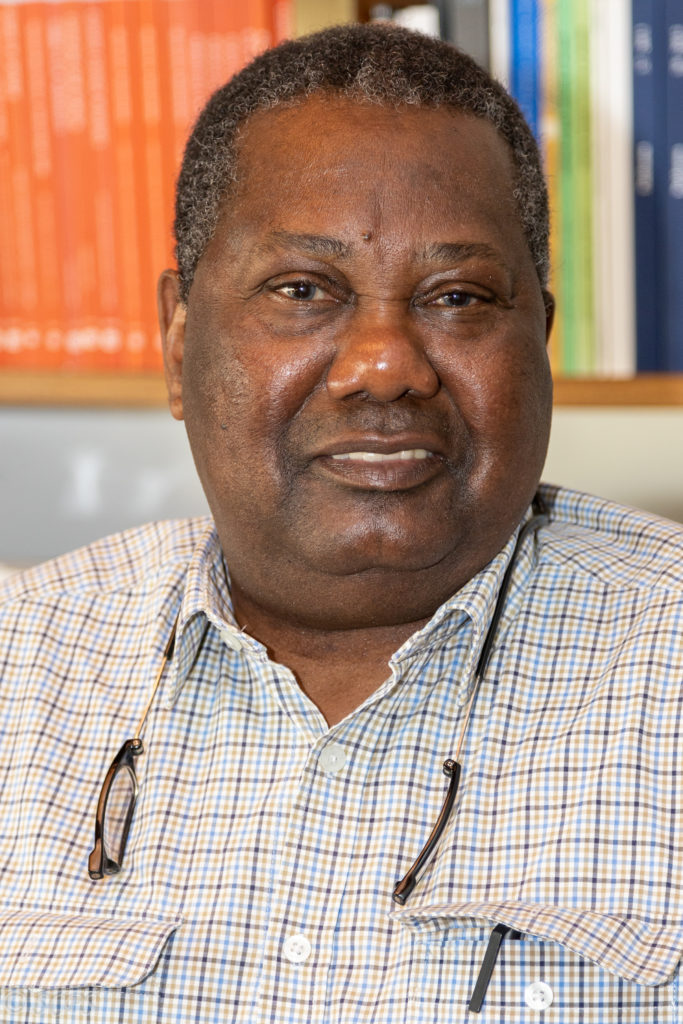 2019 First Semester
2021 First Semester
Involved in these STIAS projects
The project concerns the availability, adequacy and access to social protection of three selected vulnerable migrant categories, i.e.: (i) migrants exposed to climate or environmental change; (ii) migrants...
Share Evance Kalula's STIAS profile:
Is any information on this page incorrect or outdated? Please notify Ms. Nel-Mari Loock at [email protected].