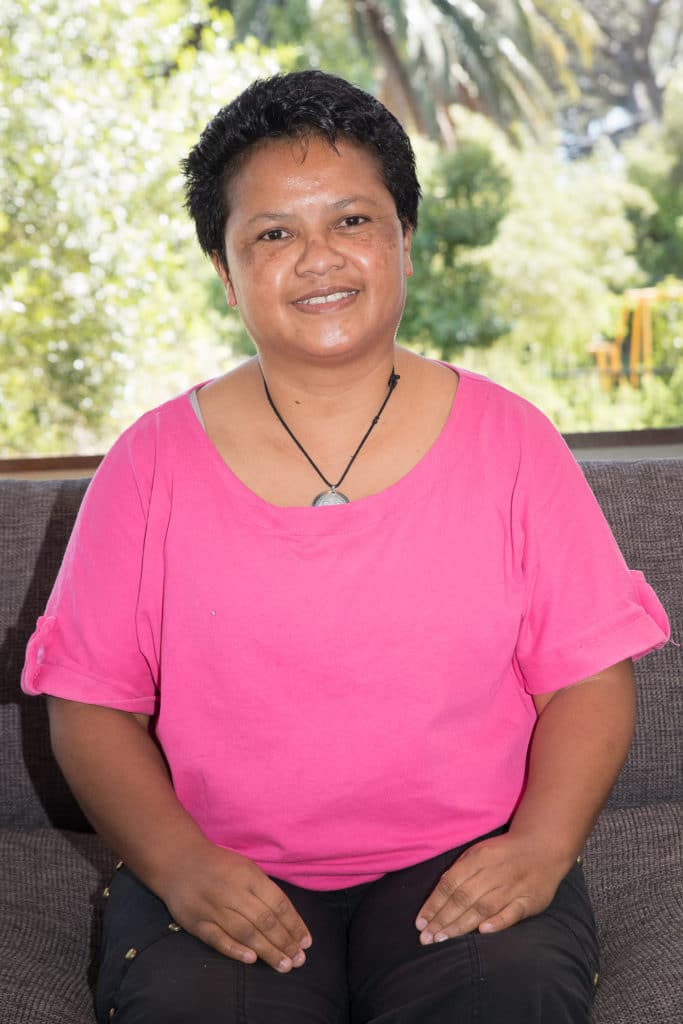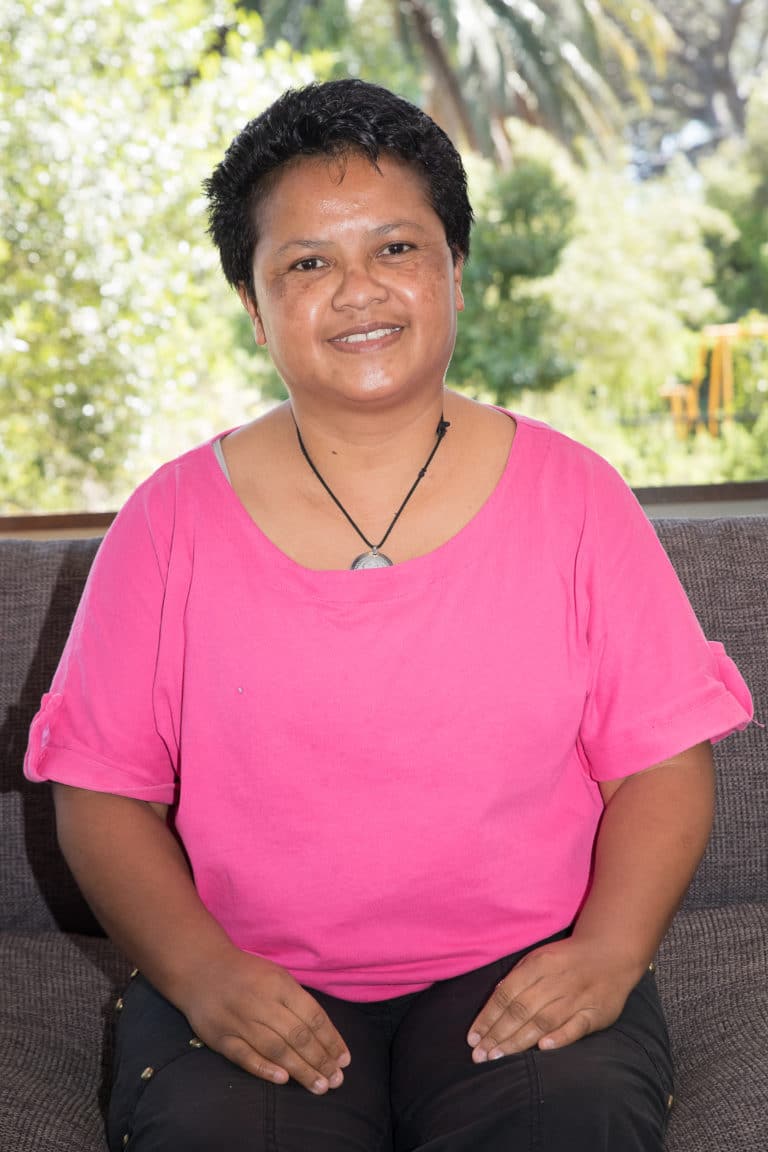 Fara Nantenaina Raharimalala
Institut Pasteur de Madagascar
Involved in these STIAS projects
Mortality caused by mosquito vectors is still higher in African countries than elsewhere. Vector control contributes significantly to the reduction of malaria and arboviruses diseases. However, vector...
Share Fara Nantenaina Raharimalala's STIAS profile:
Is any information on this page incorrect or outdated? Please notify Ms. Nel-Mari Loock at [email protected].