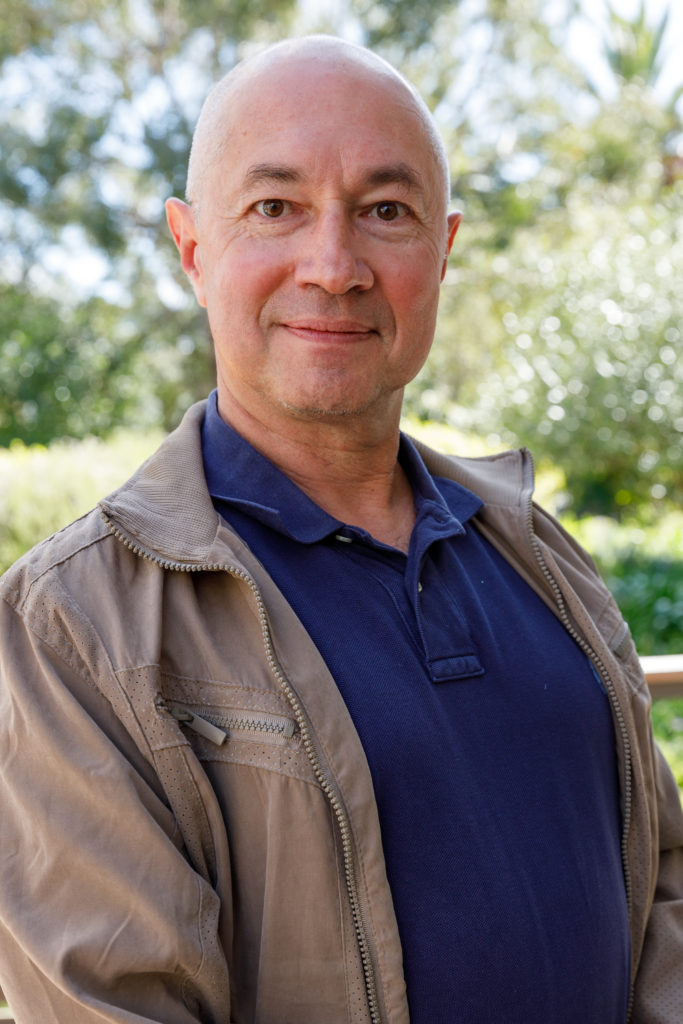 University of the Witwatersrand
Involved in these STIAS projects
Diophantine equations appear when one searches for solutions of algebraic equations in two or more variables which are easy to represent as numbers like integers, or fractions. In the simplest case non-trivial...
Share Florian Luca's STIAS profile:
Is any information on this page incorrect or outdated? Please notify Ms. Nel-Mari Loock at [email protected].