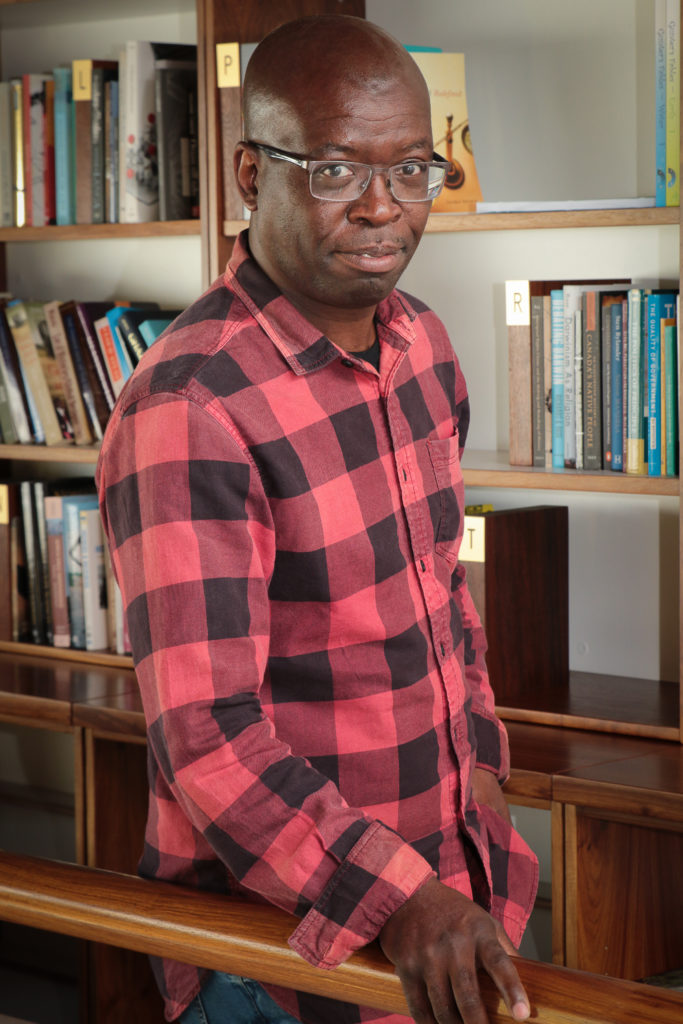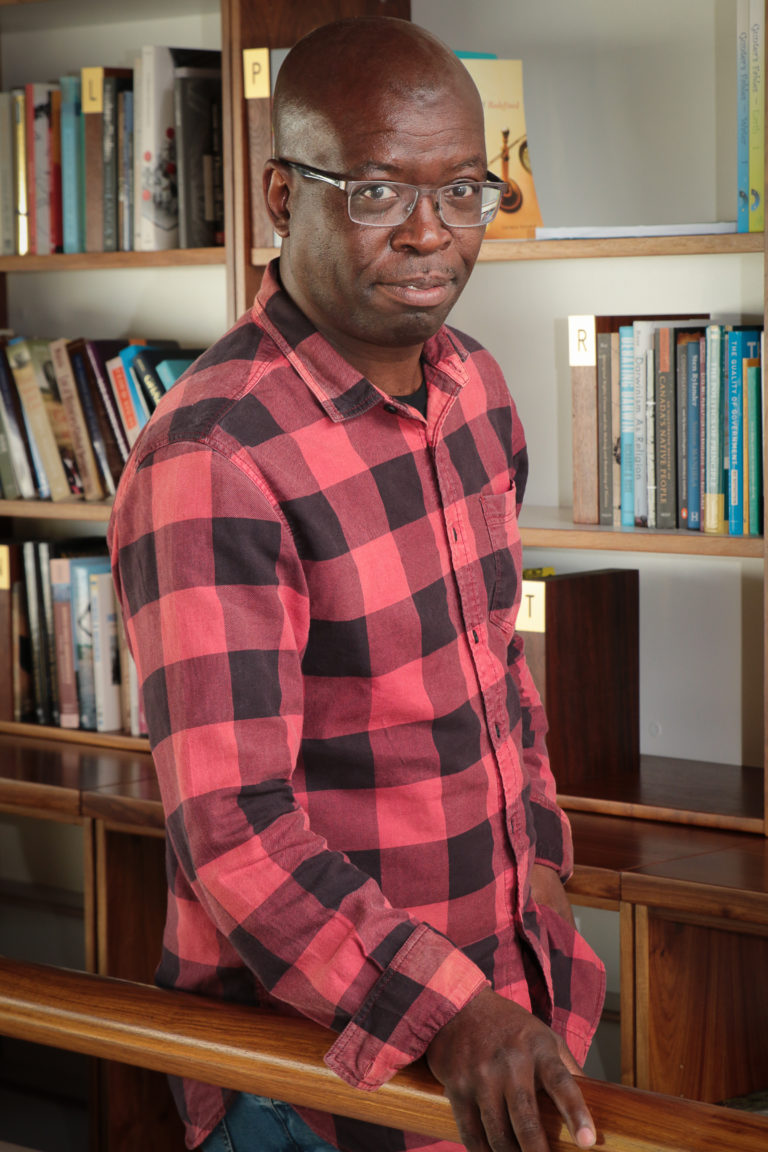 2014 First Semester
2017 First Semester
Involved in these STIAS projects
Devil With Blue Eyes is a novel of dislocation that seeks to explore and expose the rise of xenophobia in South Africa. This it will do through the story of Fikile Gumede, an American-born biracial teenage...
During the stay at STIAS research and writing on the historical novel 'The Death Drill, inspired by and based on the sinking of the SS Mendi, a battle ship carrying members of the South African Native...
Share Fred Khumalo's STIAS profile:
Is any information on this page incorrect or outdated? Please notify Ms. Nel-Mari Loock at [email protected].