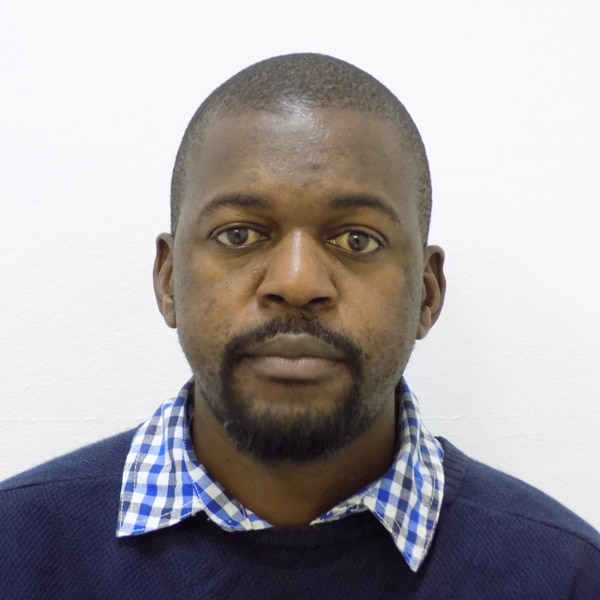 Sam Moyo African Institute for Agrarian Studies
Iso Lomso visiting scholar
:
Involved in these STIAS projects
Recent decades have seen the rise of centralised monopoly capital being in control of all facets of economies in the Global South. In the agricultural sector, this has entailed the control and dominance of...
Share Freedom Mazwi's STIAS profile:
Is any information on this page incorrect or outdated? Please notify Ms. Nel-Mari Loock at [email protected].