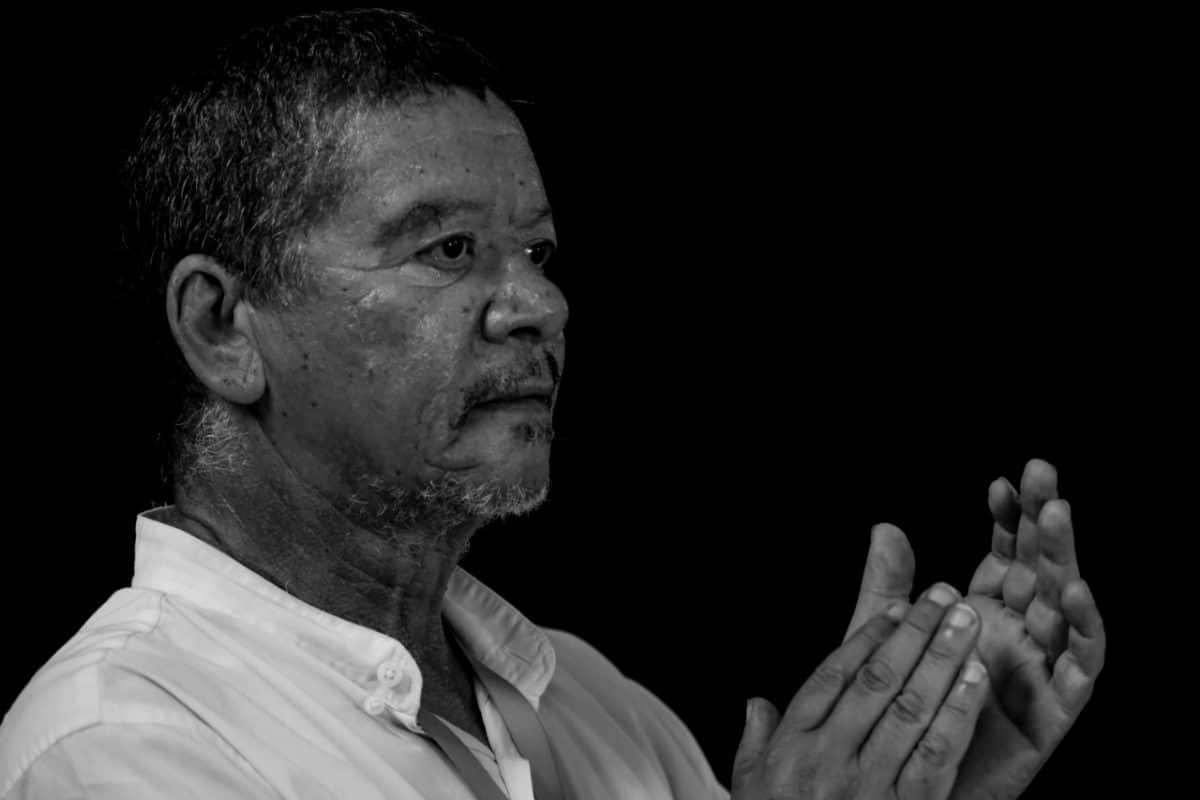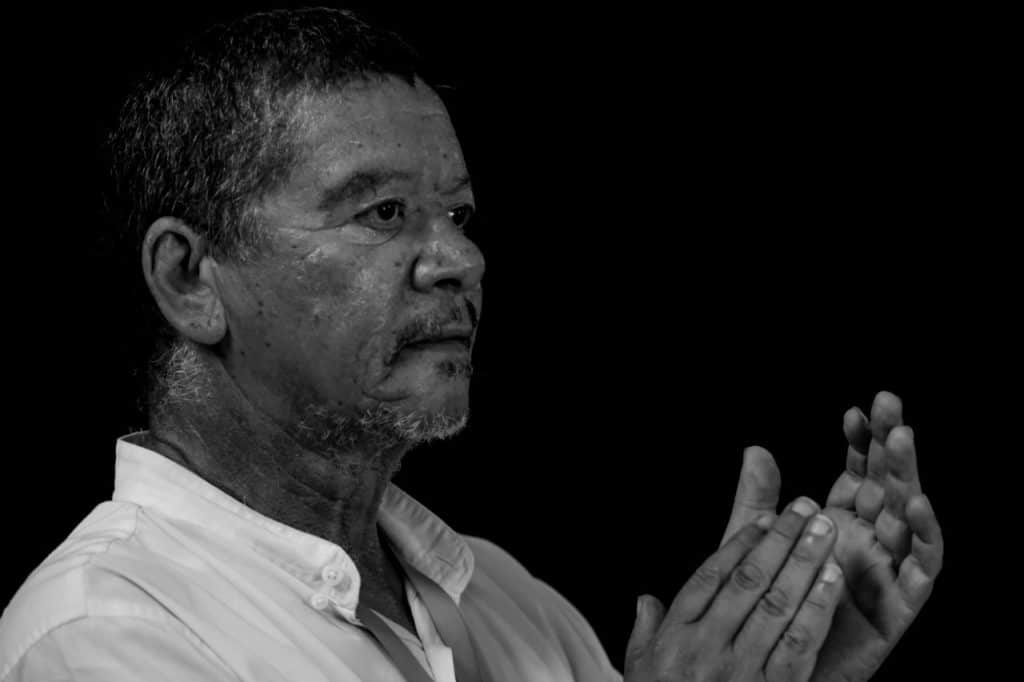 Africa Open Institute for Music, Research and Innovation
Involved in these STIAS projects
The core of our investigation will be generative, site-based investigation into our music improvisation, both as practice and as reflexive engagement. The many aspects of improvisation that intrigue us...
Share Garth Erasmus's STIAS profile:
Is any information on this page incorrect or outdated? Please notify Ms. Nel-Mari Loock at [email protected].