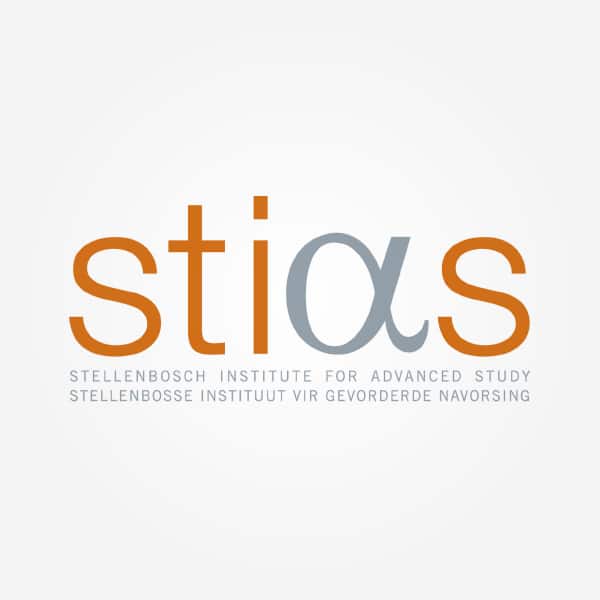 Faculty of Agricultural Sciences
Involved in these STIAS projects
How does the organization of women transform gender relations and living standards of Fulani women in pastoralist communities of northern Benin? This is the main question that this project aims to address....
Share Georges Djohy's STIAS profile:
Is any information on this page incorrect or outdated? Please notify Ms. Nel-Mari Loock at [email protected].