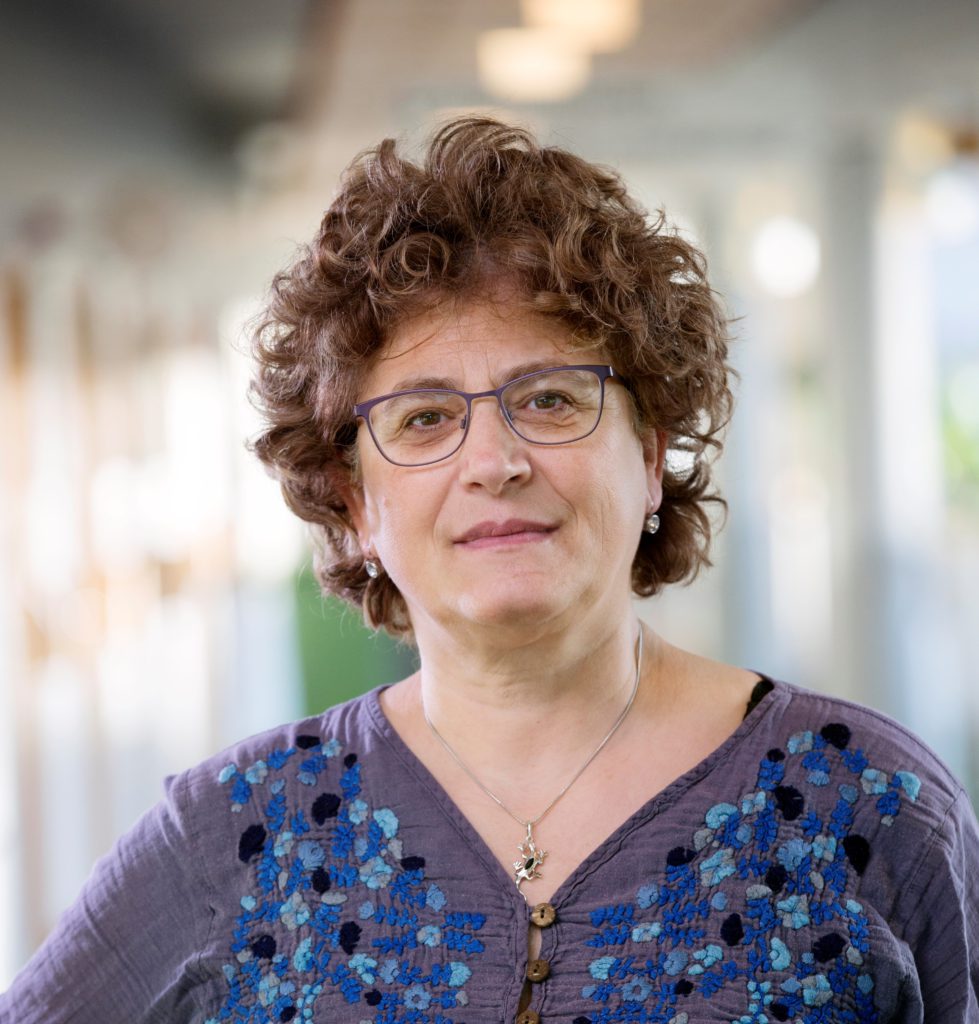 Department of Physical Geography
Involved in these STIAS projects
Water is critical for human existence and all life as we know it. This project investigates how pressures of climate change and human land- and water-use developments combine to impact freshwater flow,...
Share Georgia Destouni's STIAS profile:
Is any information on this page incorrect or outdated? Please notify Ms. Nel-Mari Loock at [email protected].