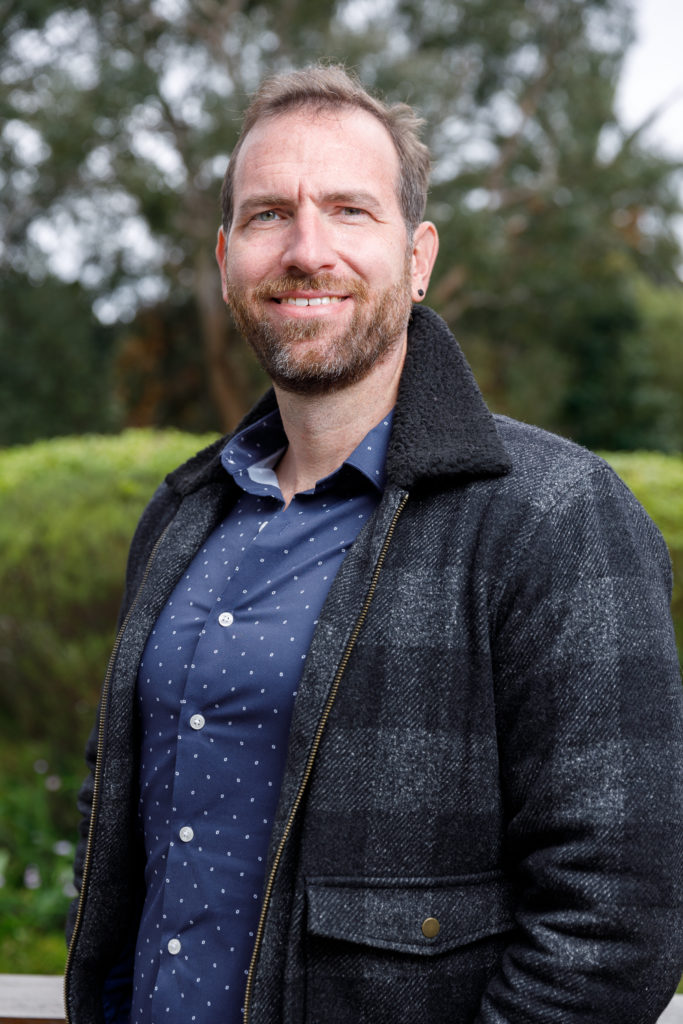 Department of Sociology, Anthropology, and Media Studies
American University of Beirut
Involved in these STIAS projects
Zionism does not only colonize space; it also colonizes time. Likewise, its great adversary, the Palestinian freedom movement, is not just a struggle to regain home and hearth; it is a struggle to liberate...
Share Greg Burris's STIAS profile:
Is any information on this page incorrect or outdated? Please notify Ms. Nel-Mari Loock at [email protected].