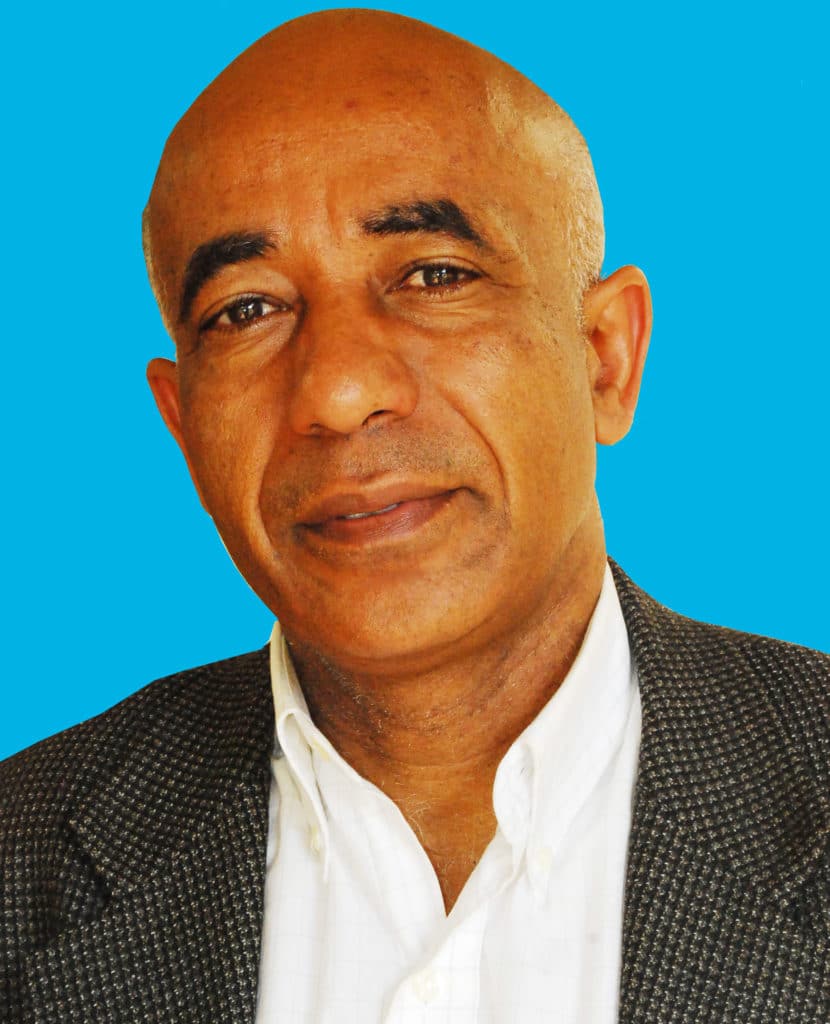 Urban studies and international affairs
The New School (part time)
Involved in these STIAS projects
Africa along with Asia is the epicenter of rapid urbanization in the 21st century. Urbanization is good news for development. Urbanization and economic growth are positively associated. Countries urbanize...
Share Gulelat Kebede's STIAS profile:
Is any information on this page incorrect or outdated? Please notify Ms. Nel-Mari Loock at [email protected].