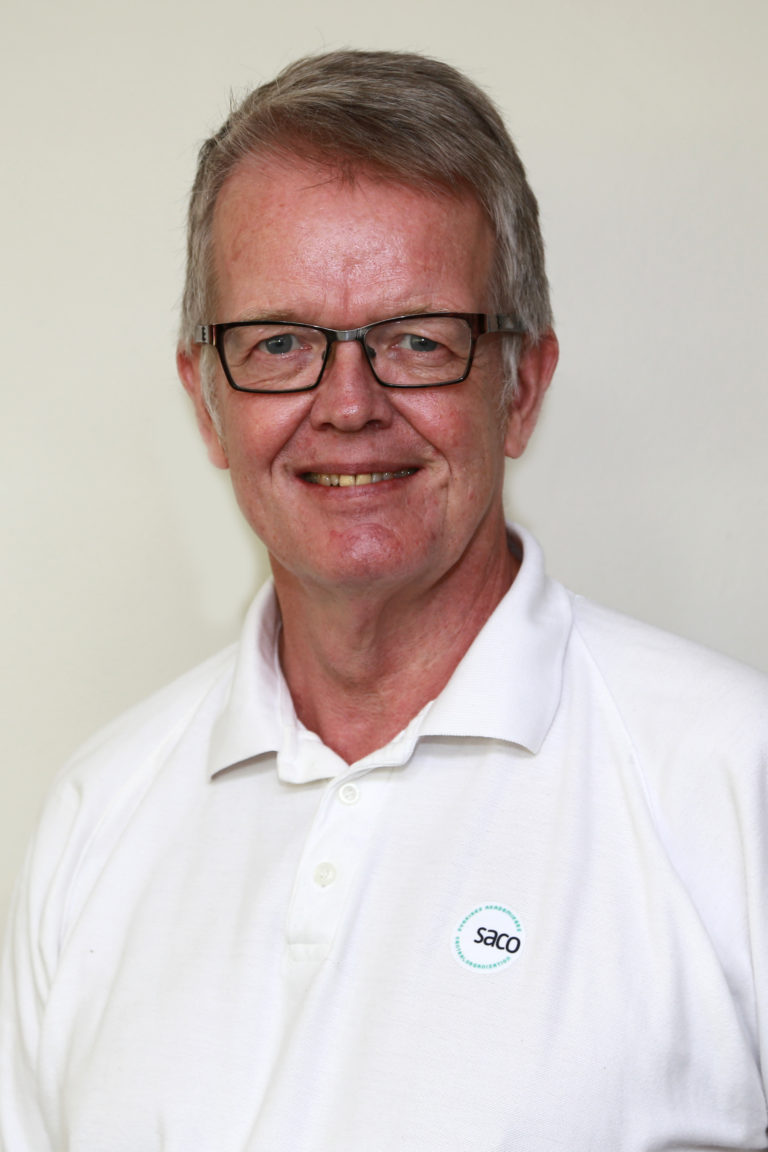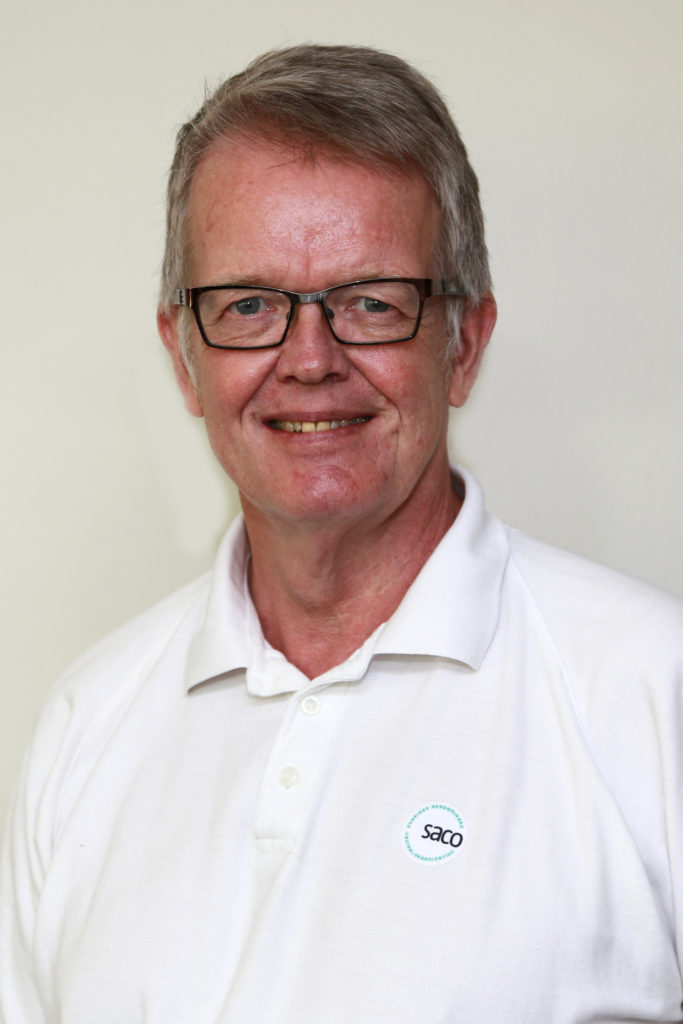 Swedish historian and author
Involved in these STIAS projects
Scania is the southernmost province of Sweden. It was settled in the wake of the last Ice Age, appr. 14 000 BC. For most of its history, it was part of the South Scandinavian cultural sphere, which also...
Share Gunnar Wetterberg's STIAS profile:
Is any information on this page incorrect or outdated? Please notify Ms. Nel-Mari Loock at [email protected].