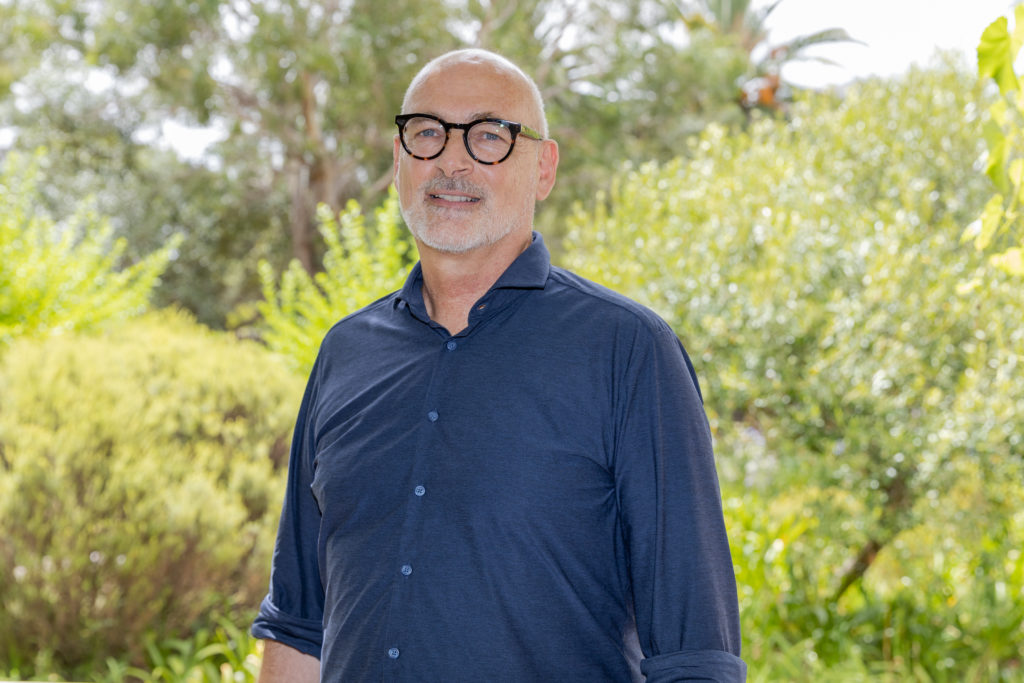 Epidemiology and Health Promotion, College of Dentistry
Involved in these STIAS projects
Oral diseases are among the most common and among the most neglected diseases of mankind. The disease burden is largely unknown to public health decision–makers; the significant impact of bad oral...
Share Habib Benzian's STIAS profile:
Is any information on this page incorrect or outdated? Please notify Ms. Nel-Mari Loock at [email protected].