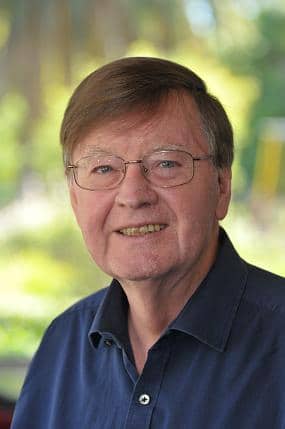 Social Science Research Centre, Berlin
2013 First Semester
2015 First Semester
Involved in these STIAS projects
The project continues and wants to bring to an end a project that has been started at STIAS in March 2013. The research question states: Have party policy preferences changed under the impact of the global...
The research project deals with the impact of a severe global economic crisis on political parties in representative democracies. At its core it investigates the consequences of the economic crisis on...
After the initial euphoria surrounding democratic transitions since the 1990's, what is the present state and future prospects of these young democracies? How deeply embedded is the democratic spirit...
Share Hans-Dieter Klingemann's STIAS profile:
Is any information on this page incorrect or outdated? Please notify Ms. Nel-Mari Loock at [email protected].