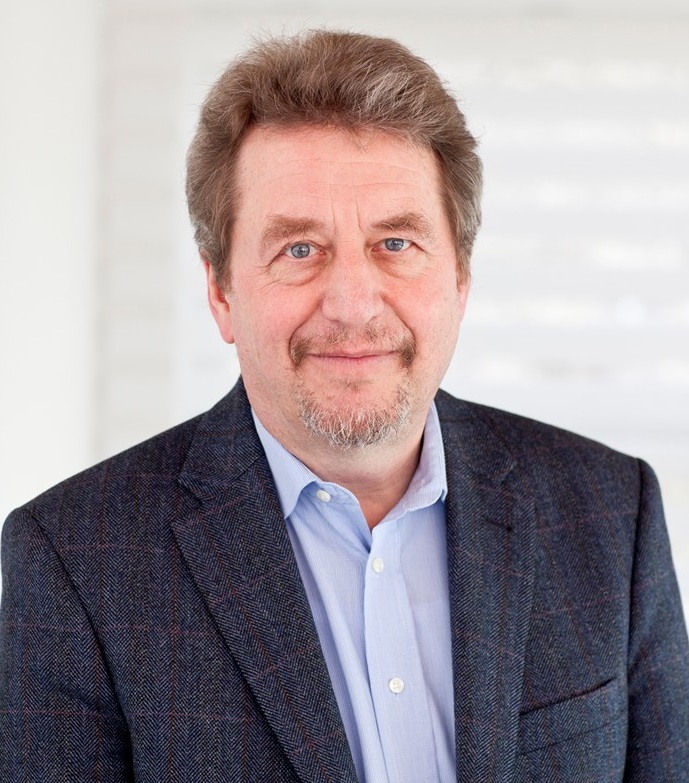 Humboldt University, Berlin
Involved in these STIAS projects
Relations between "faith" and the "fabric" – whether political, social, economic, cultural or moral – of communities, societies and the global world are increasingly studied in many disciplines,...
In 2005/2006 the Wissenschaftskolleg in Berlin hosted an inter-disciplinary research project on "secular modernity" in which world-renowned Fellows like Hans Joas (German sociologist at the Freiburh...
Hans Joas. 2013. The Sacredness of the Person: A New Genealogy of Human Rights. Georgetown University Press, 224 pp. ISBN-13: 978-1589019690.
Share Hans Joas's STIAS profile:
Is any information on this page incorrect or outdated? Please notify Ms. Nel-Mari Loock at [email protected].