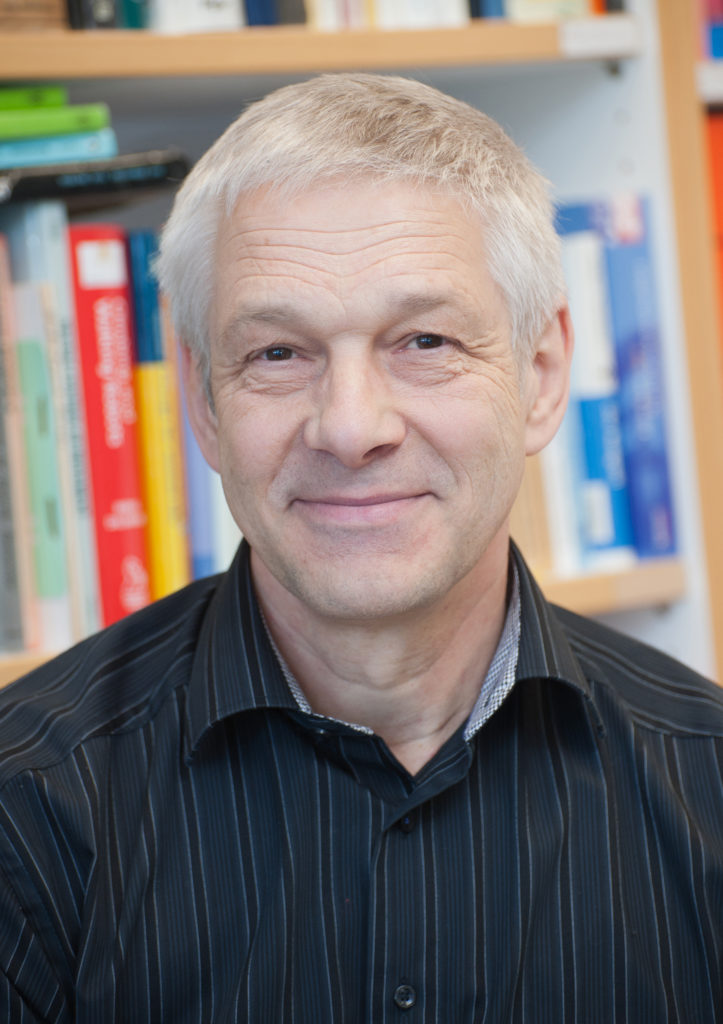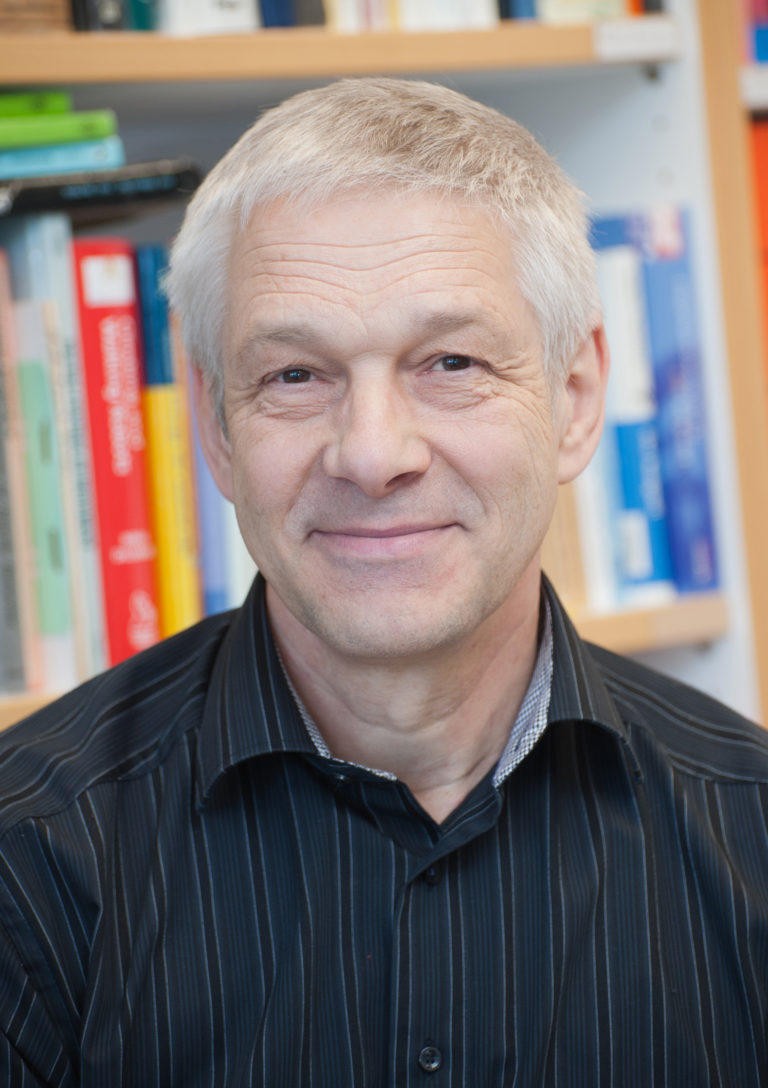 Director, Institute of Neurobiology
2013 First Semester
2017 First Semester
Involved in these STIAS projects
1. The scorpion chemosensory organs have a number of unusual properties, making them an intriguing research object for neurobiologists. First, the scorpion pectines are not located on the head like the...
The miniaturisation of animal body cells is limited, and as a consequence, muscle and nerve cells are of similar diameters in large and small animals, to within an order of magnitude. Small animals thus...
Share Harald Wolf's STIAS profile:
Is any information on this page incorrect or outdated? Please notify Ms. Nel-Mari Loock at [email protected].