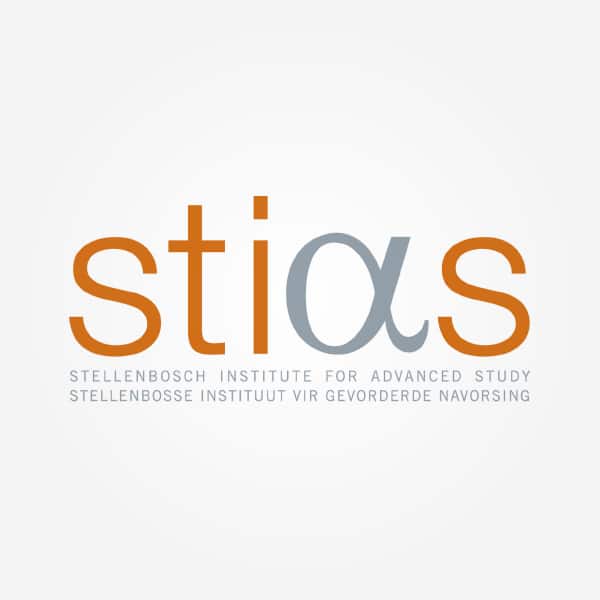 Deutsches Krebsforschungszentrum, Heidelberg
Involved in these STIAS projects
During the past decades it became evident that at least 21% of the global cancer incidence is linked to viral, bacterial and parasitic infections. Among these infectious agents, viruses play a rather dominant...
Share Harald Zur Hausen's STIAS profile:
Is any information on this page incorrect or outdated? Please notify Ms. Nel-Mari Loock at [email protected].