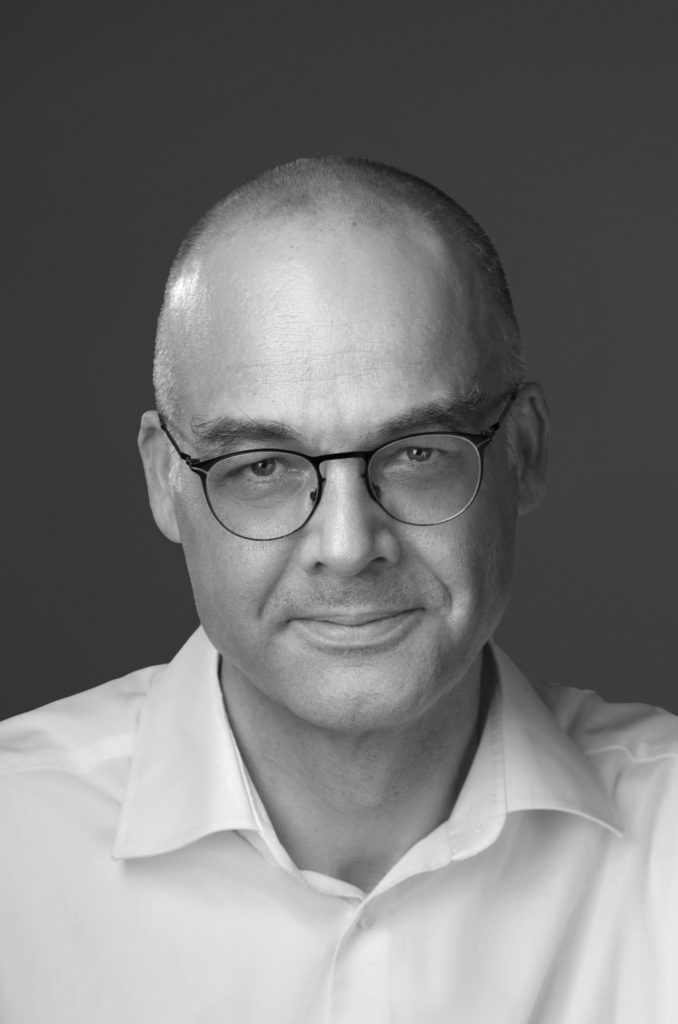 Ecole Polytechnique Fédérale de Lausanne (EPFL)
Involved in these STIAS projects
To secure access to food for the growing world population, significant increases in agricultural productivity are needed. One avenue to address this challenge is a more efficient use of agrochemicals....
Share Harm-Anton Klok's STIAS profile:
Is any information on this page incorrect or outdated? Please notify Ms. Nel-Mari Loock at [email protected].