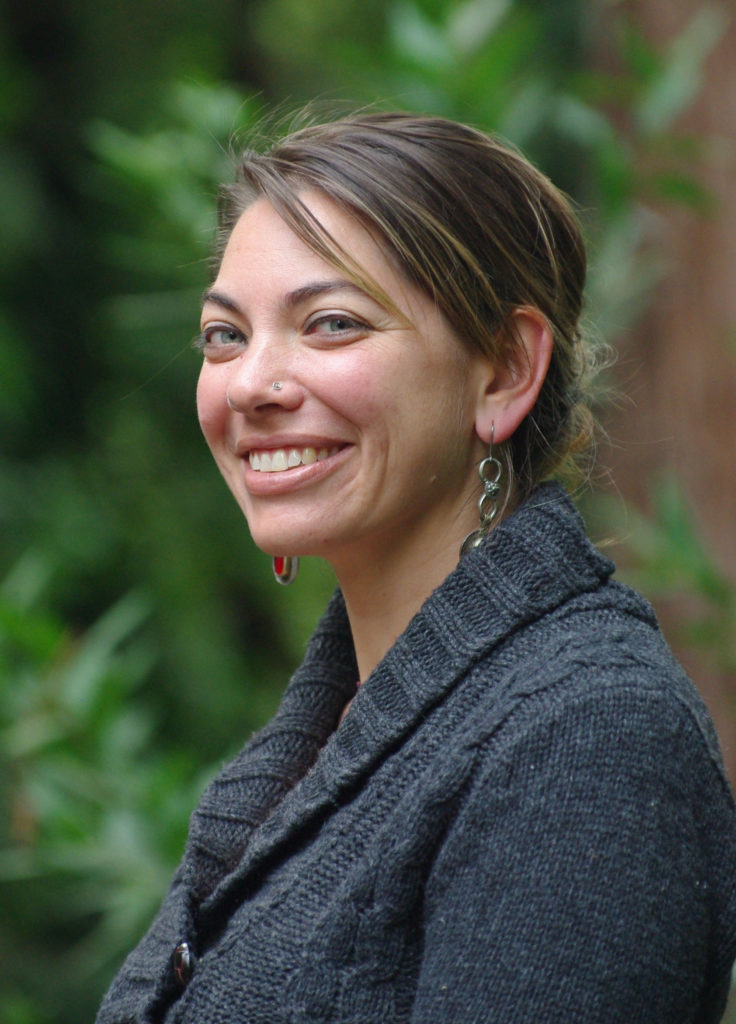 The Nature Conservancy, Arlington VA
Involved in these STIAS projects
How society chooses to use land and allocate resources drives economic development and environmental quality. This research aims to improve understanding the links between policy and management decisions,...
Share Heather Tallis's STIAS profile:
Is any information on this page incorrect or outdated? Please notify Ms. Nel-Mari Loock at [email protected].