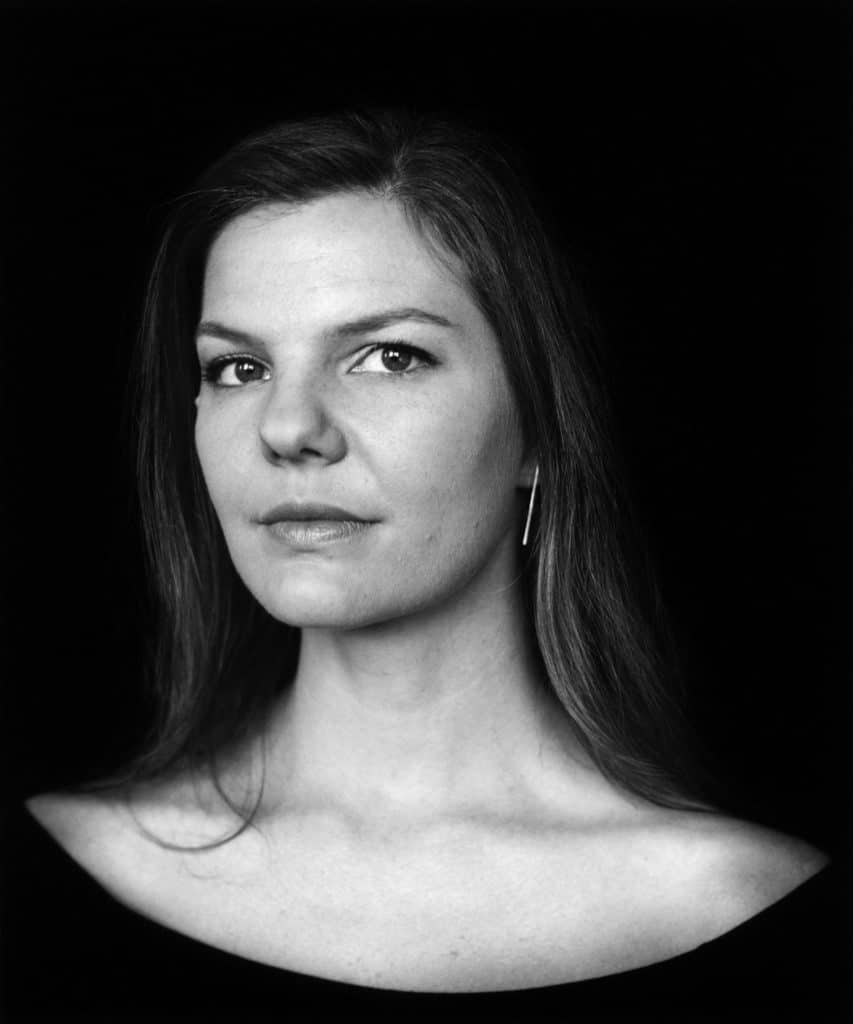 Department of Visual Arts
Involved in these STIAS projects
The Disorder is a body of work developed under the rubric of an ongoing project namely, To Be King. The over-arching framework of the project is informed by a postcolonial reinterpretation of the painting...
Share Heléne van Aswegen's STIAS profile:
Is any information on this page incorrect or outdated? Please notify Ms. Nel-Mari Loock at [email protected].