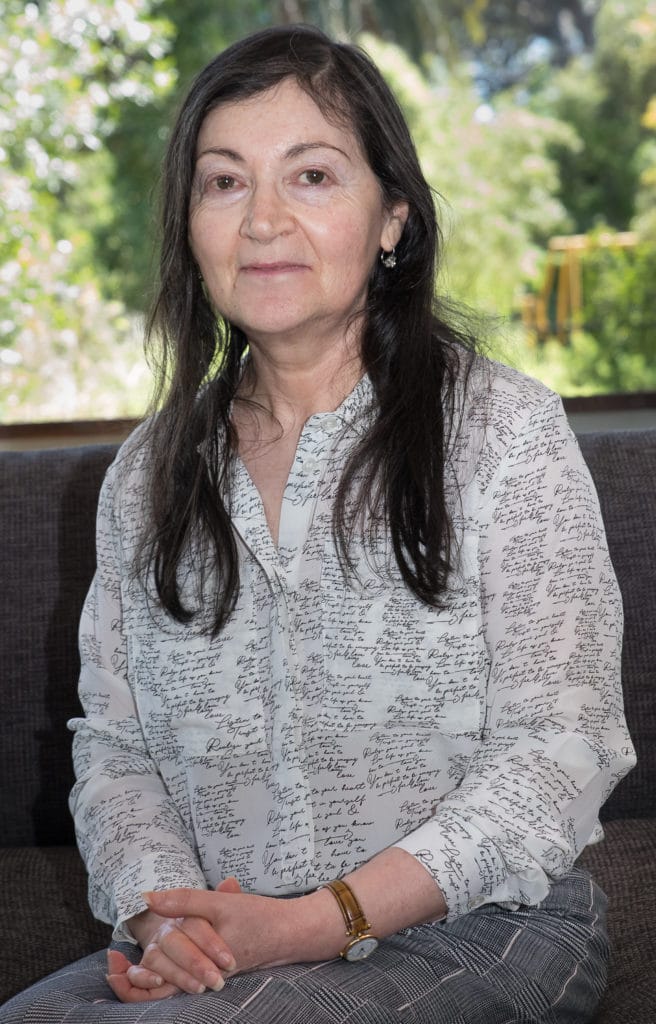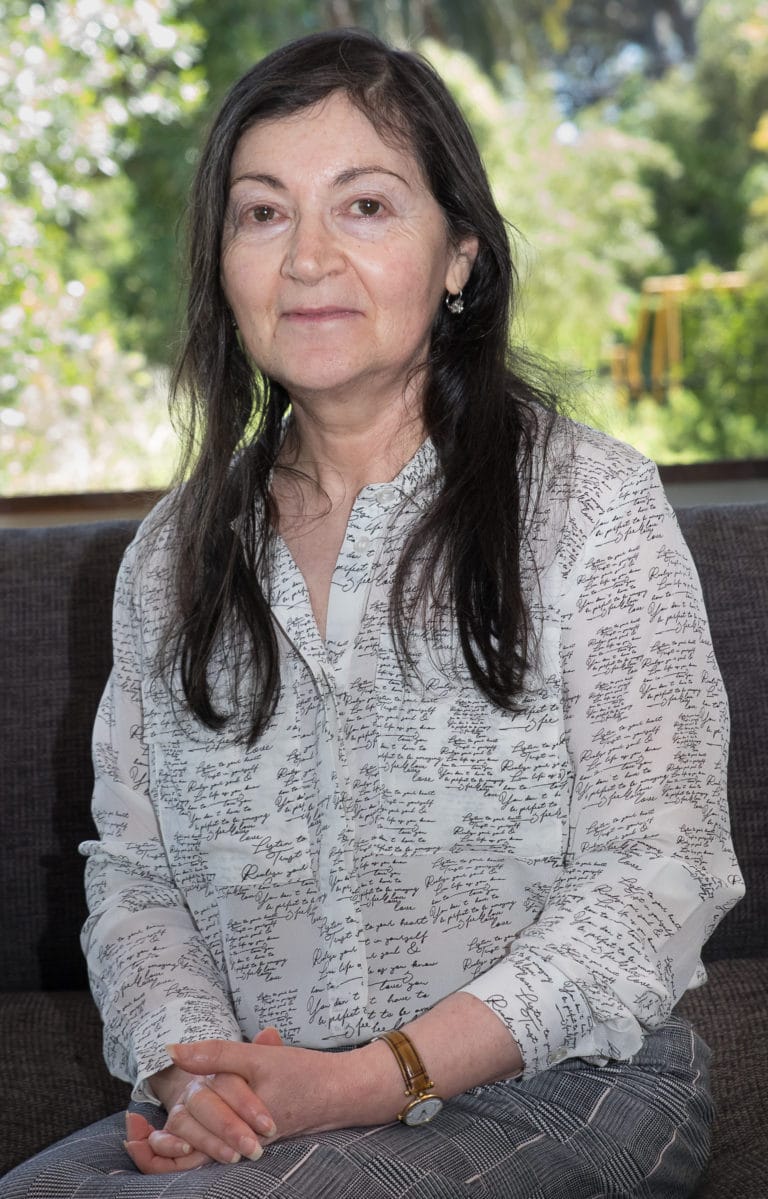 Department of Global, Cultural and Language Studies
Involved in these STIAS projects
My research project falls into the interdisciplinary field of human-animal studies and deals with the discursive formation of human-dog correlation in socio-political discourse. It is a comparative investigation...
Share Henrietta Mondry's STIAS profile:
Is any information on this page incorrect or outdated? Please notify Ms. Nel-Mari Loock at [email protected].