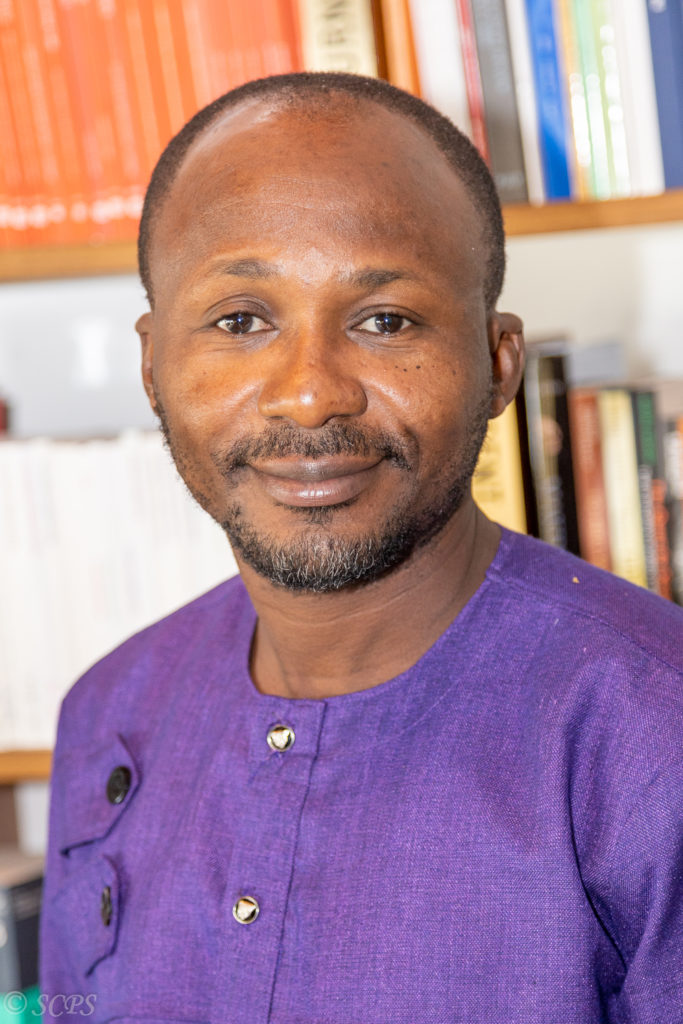 Department of Classics and Philosophy
2021 Second Semester
2024 First Semester
Involved in these STIAS projects
This project examines Akan and Yoruba epistemic virtue proverbs and theorises how they can be harnessed to transform knowledge and achieve epistemic decolonisation in Africa. Extant literature on decolonizing...
Share Husein Inusah's STIAS profile:
Is any information on this page incorrect or outdated? Please notify Ms. Nel-Mari Loock at [email protected].