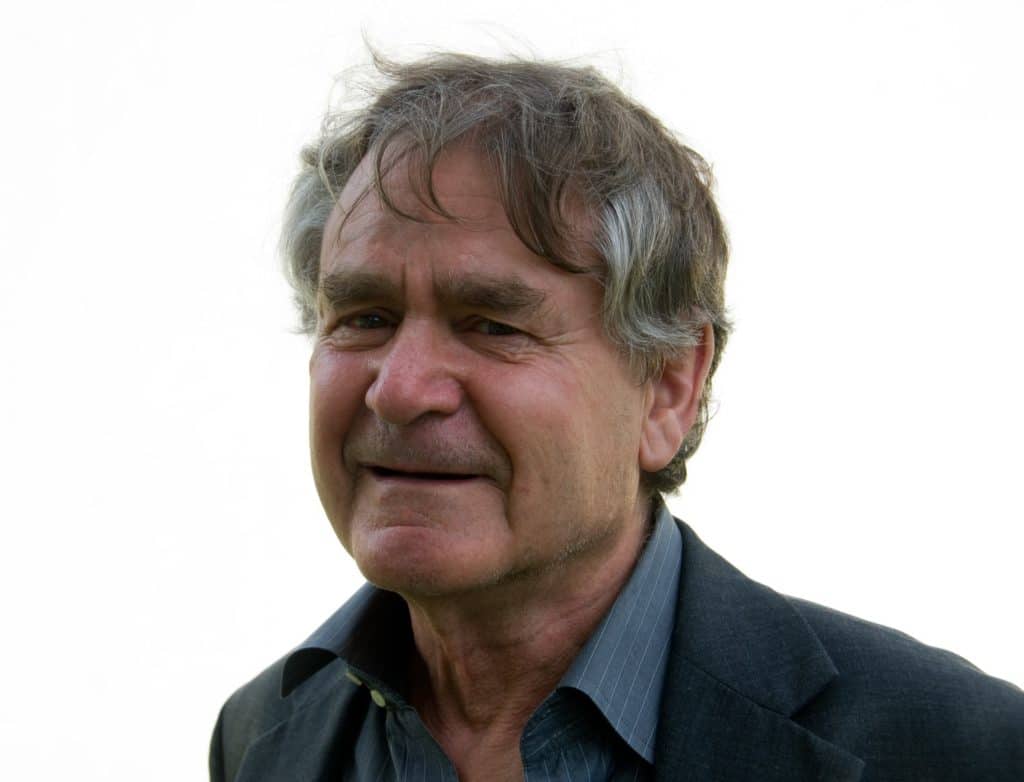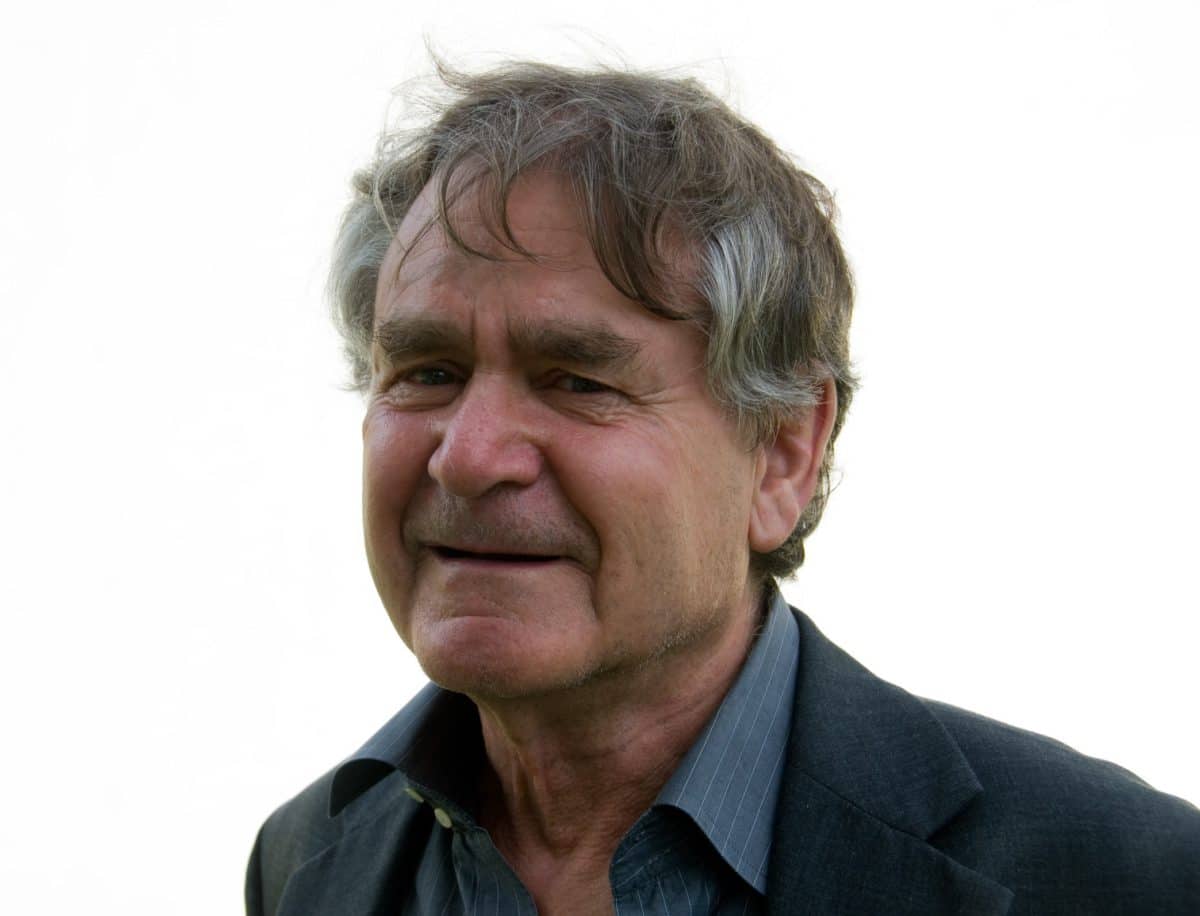 2013 First Semester
Permanent Visiting Fellows
Involved in these STIAS projects
Work on the ways in which classifications of people affect the people classified, in particular the ways that individuals think of themselves, and how this affects their actions, and open up or close off...
Ian Hacking. 2014. Why Is There Philosophy of Mathematics At All? Cambridge University Press, 304 pp. ISBN 978-1-10-705017-4 | Hardback
Share Ian Hacking's STIAS profile:
Is any information on this page incorrect or outdated? Please notify Ms. Nel-Mari Loock at [email protected].