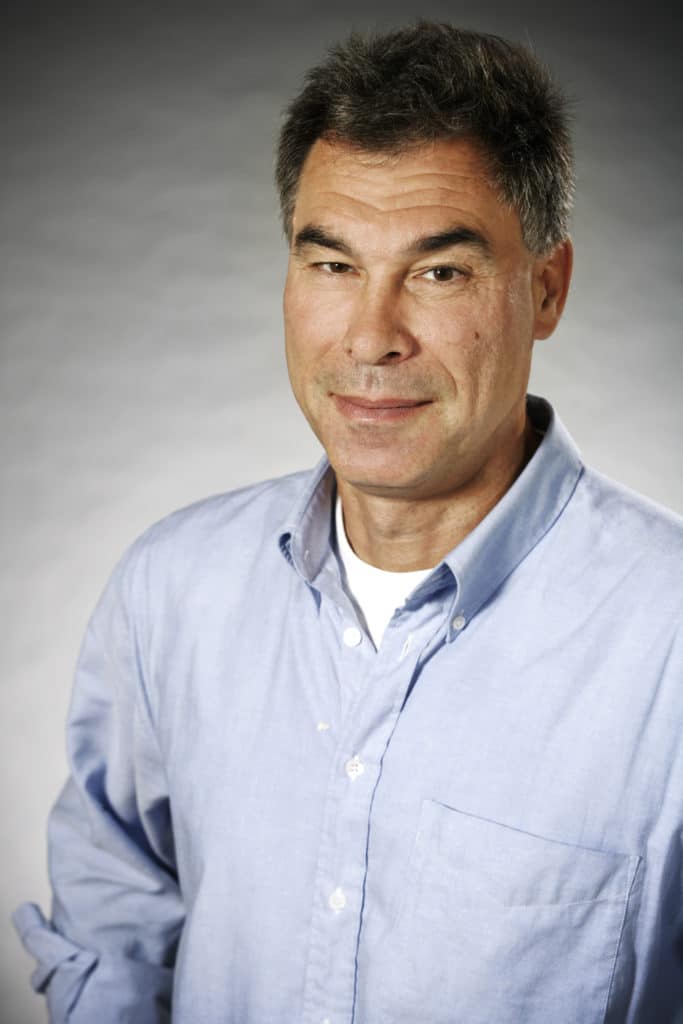 Institute for Russian and Eurasian Studies
Involved in these STIAS projects
This research project intends to investigate the visions of Ethiopia that circulated in late imperial Russia. Here a researcher is confronted with a veritable historical enigma. Why all of a sudden did...
Share Igor Torbakov's STIAS profile:
Is any information on this page incorrect or outdated? Please notify Ms. Nel-Mari Loock at [email protected].