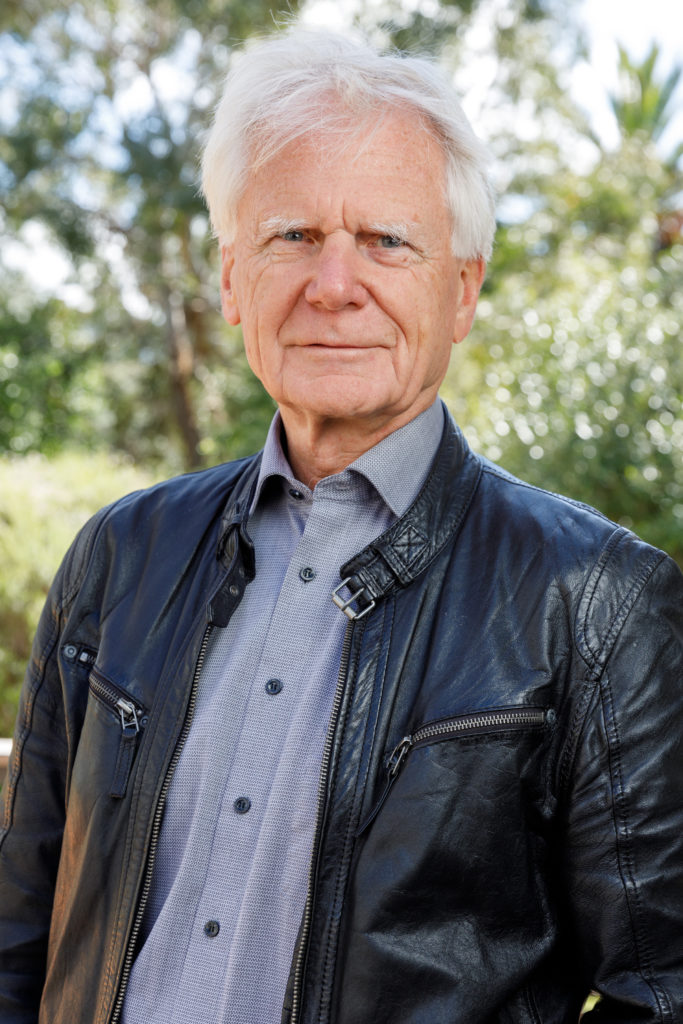 Claremont Graduate University
Involved in these STIAS projects
Who and what we are as humans have always been controversial questions. People differ not only about the is of humankind (what humans are and do in fact), but also about the ought of a humane humanity...
Share Ingolf Dalferth's STIAS profile:
Is any information on this page incorrect or outdated? Please notify Ms. Nel-Mari Loock at [email protected].