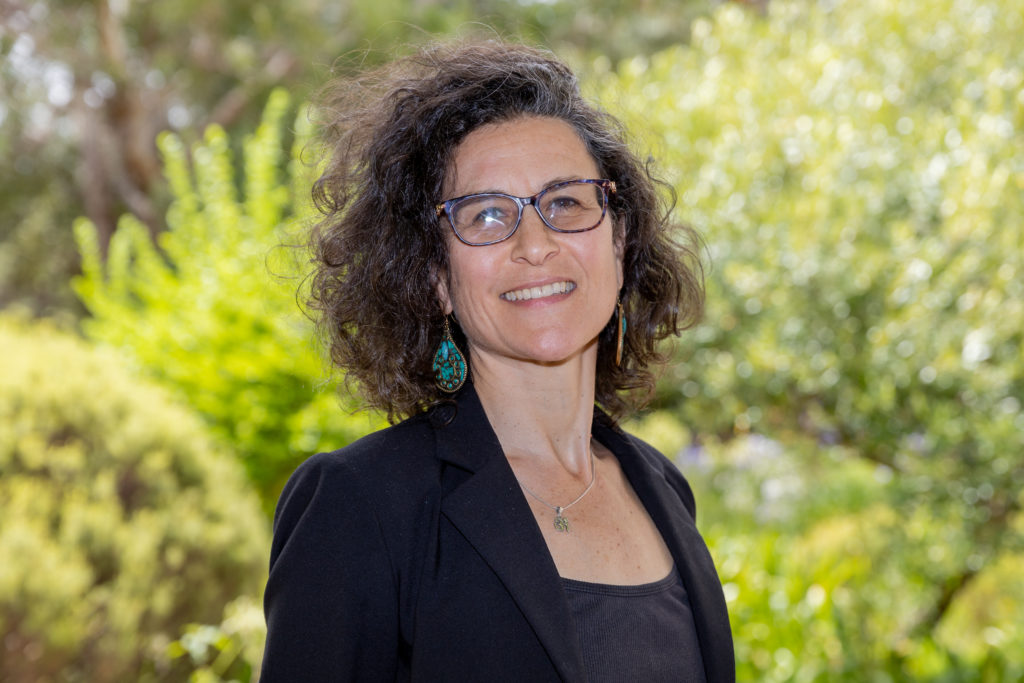 SUNY Buffalo School of Law
Involved in these STIAS projects
Settling Nature documents the widespread ecological warfare practiced by the state of Israel. Recruited to the front lines are fallow deer, gazelles, wild asses, griffon vultures, pine trees, and cows—on...
Share Irus Braverman's STIAS profile:
Is any information on this page incorrect or outdated? Please notify Ms. Nel-Mari Loock at [email protected].