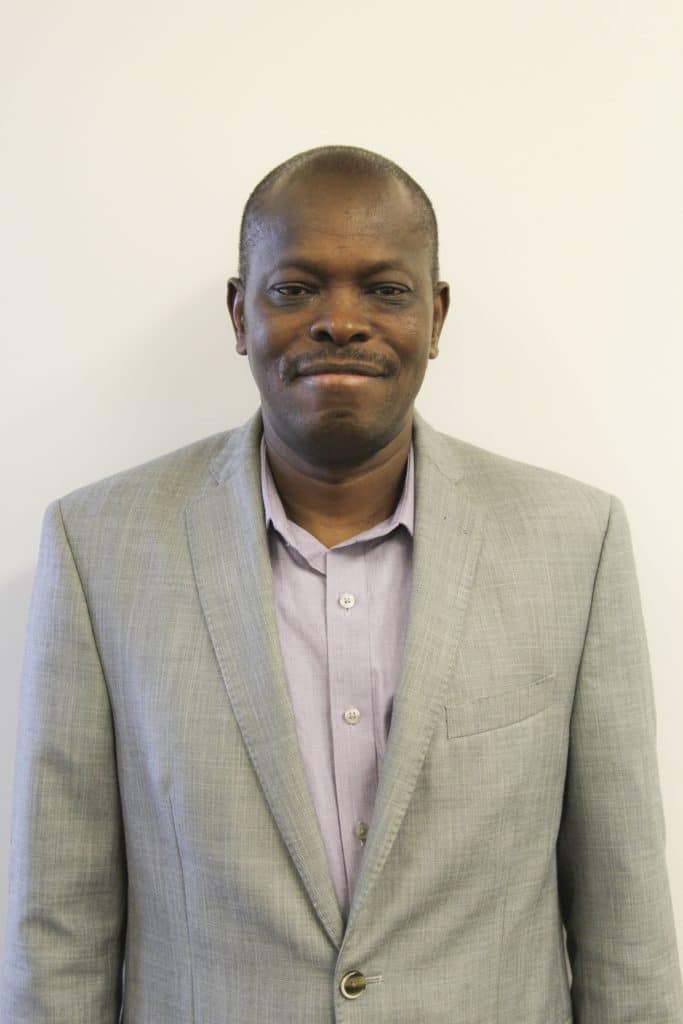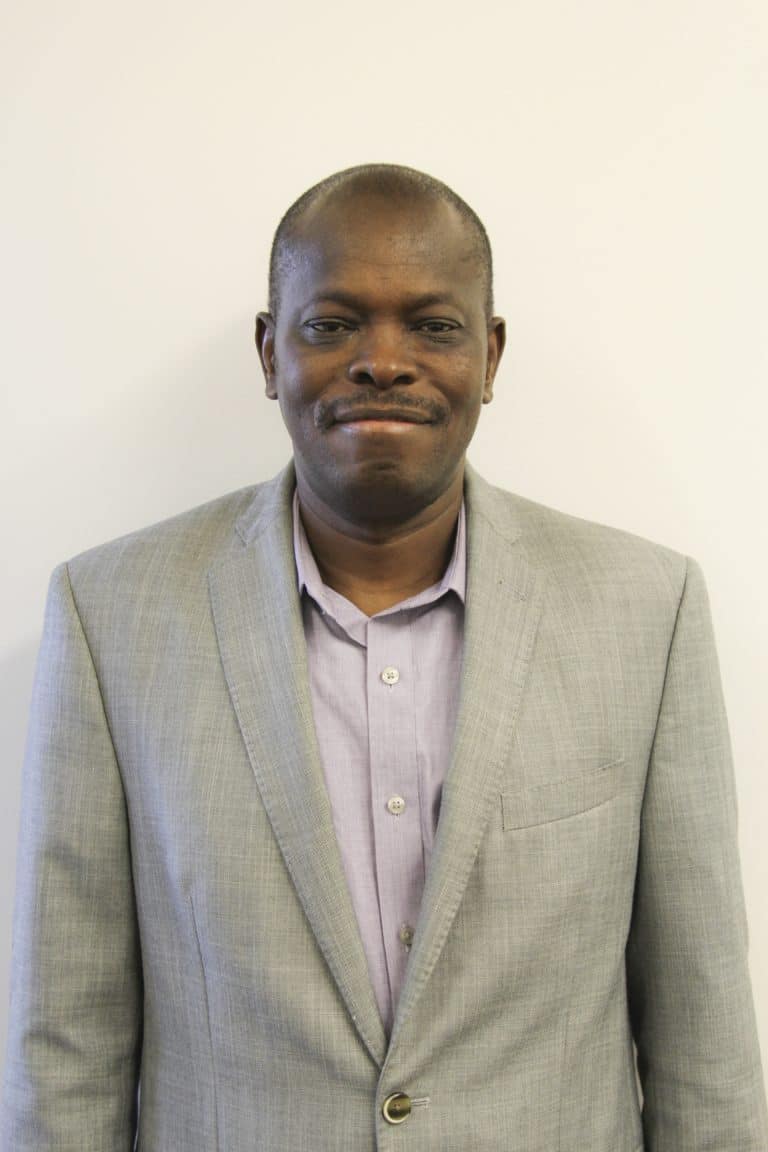 Department of Anthropology
Western Oregon University
Involved in these STIAS projects
My current research project looks at recent dramatic changes to funerals among the Dagara of northwestern Ghana. Funerals in Africa more generally have been noted as enabling members of an extended family...
Share Isidore Lobnibe's STIAS profile:
Is any information on this page incorrect or outdated? Please notify Ms. Nel-Mari Loock at [email protected].