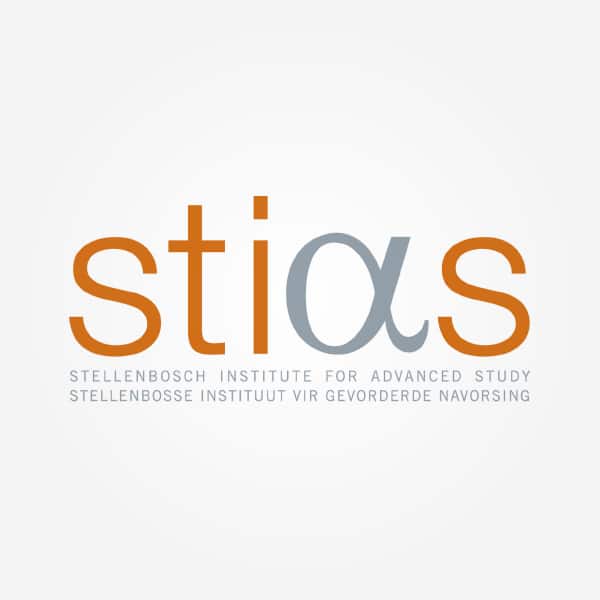 Department of Zoology, Entomology and Fisheries Sciences
Iso Lomso visiting scholar
:
Involved in these STIAS projects
The false codling moth (FCM) is a key quarantine pest in Africa. Agricultural exports infested by the pest are unacceptable in the international markets, causing losses of millions of US dollars in foreign...
Share James Egonyu's STIAS profile:
Is any information on this page incorrect or outdated? Please notify Ms. Nel-Mari Loock at [email protected].