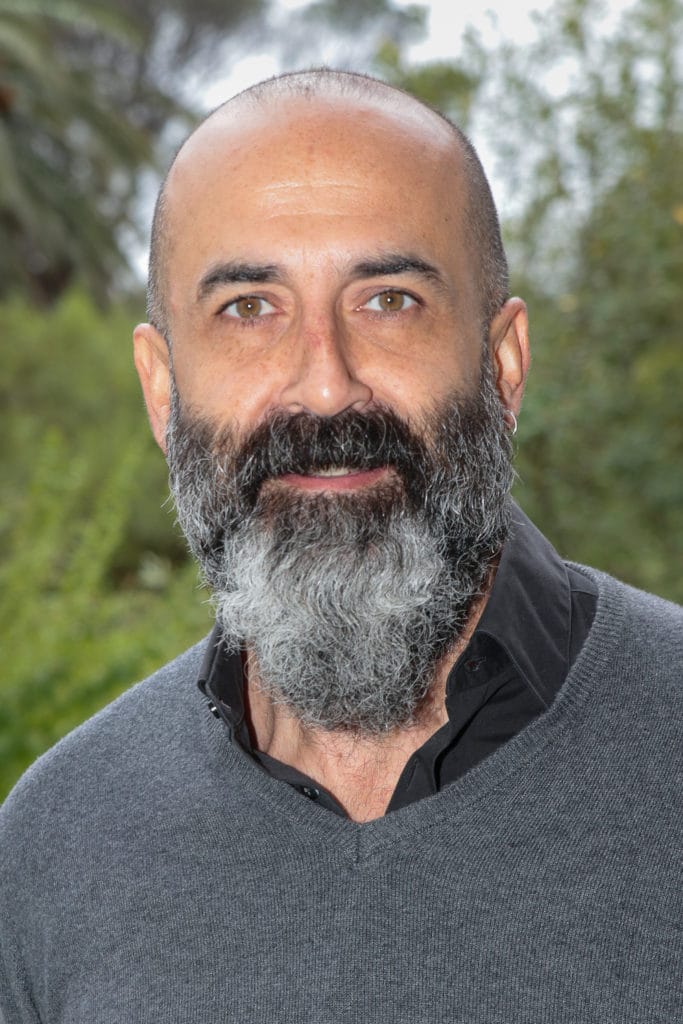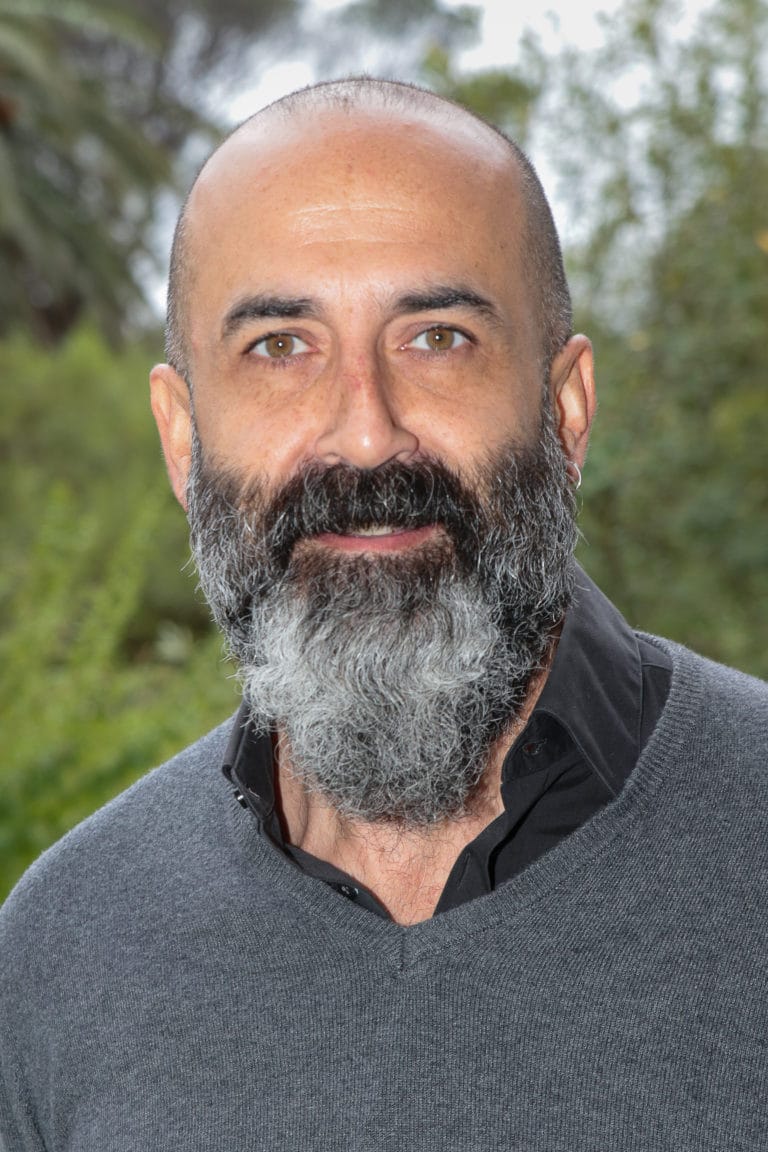 Institute of Political Science
Involved in these STIAS projects
The proposed research project is a study of the recent resurgence of traditional authorities in southern Africa. In particular, it examines the time-period since the large-scale territorial decentralisation...
Share Jan Erk's STIAS profile:
Is any information on this page incorrect or outdated? Please notify Ms. Nel-Mari Loock at [email protected].