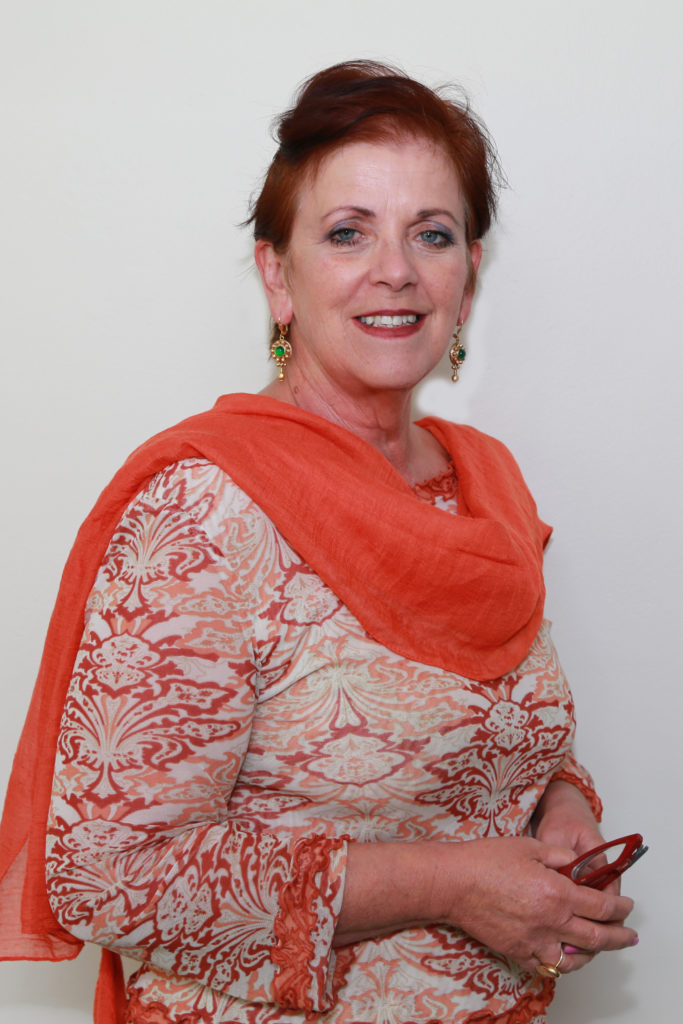 Wole Soyinka Chair of Drama and Theatre
2016 First Semester
2017 First Semester
Involved in these STIAS projects
While at STIAS Jane Taylor will be launching creative/intellectual projects involving object theatre and puppetry arts. The broad collective of scholarship that she is establishing is LOKO – The...
Share Jane Taylor's STIAS profile:
Is any information on this page incorrect or outdated? Please notify Ms. Nel-Mari Loock at [email protected].