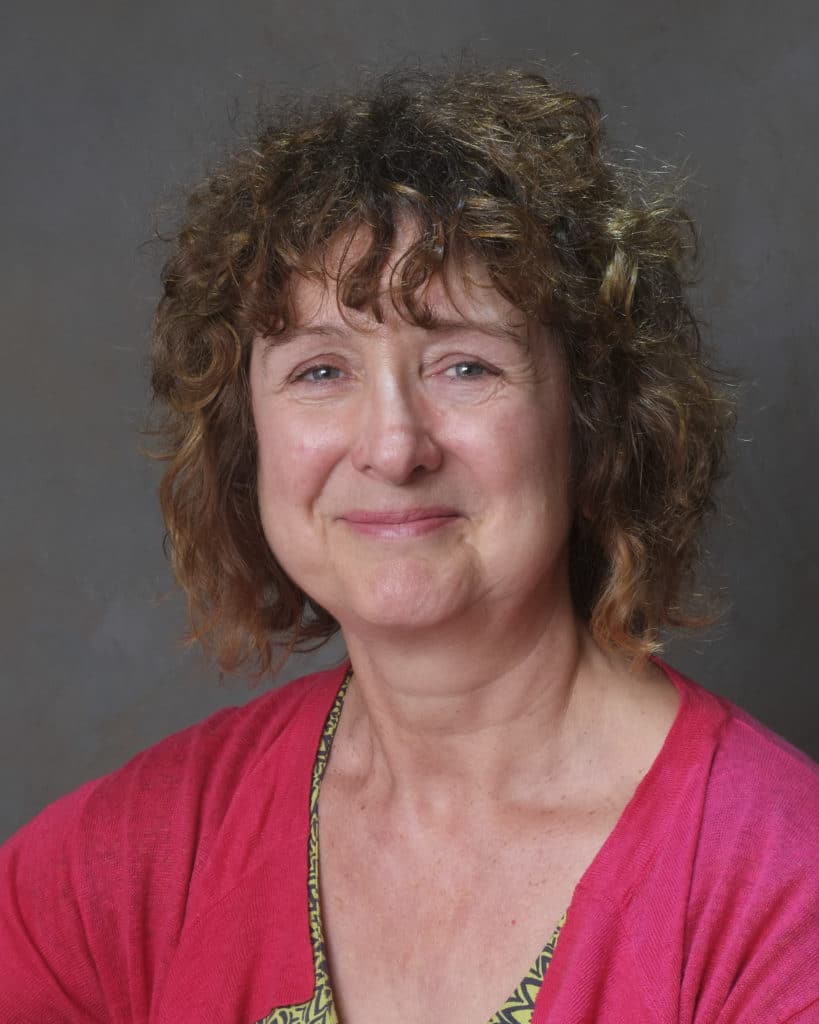 Department of Social and Policy Sciences
Involved in these STIAS projects
Complexity theory (Boulton et al, 2015) provides an important and potent challenge to the continuing dominance of worldviews informed by classical science. It can be viewed as a postmodern science (Cilliers,...
Share Jean Boulton's STIAS profile:
Is any information on this page incorrect or outdated? Please notify Ms. Nel-Mari Loock at [email protected].