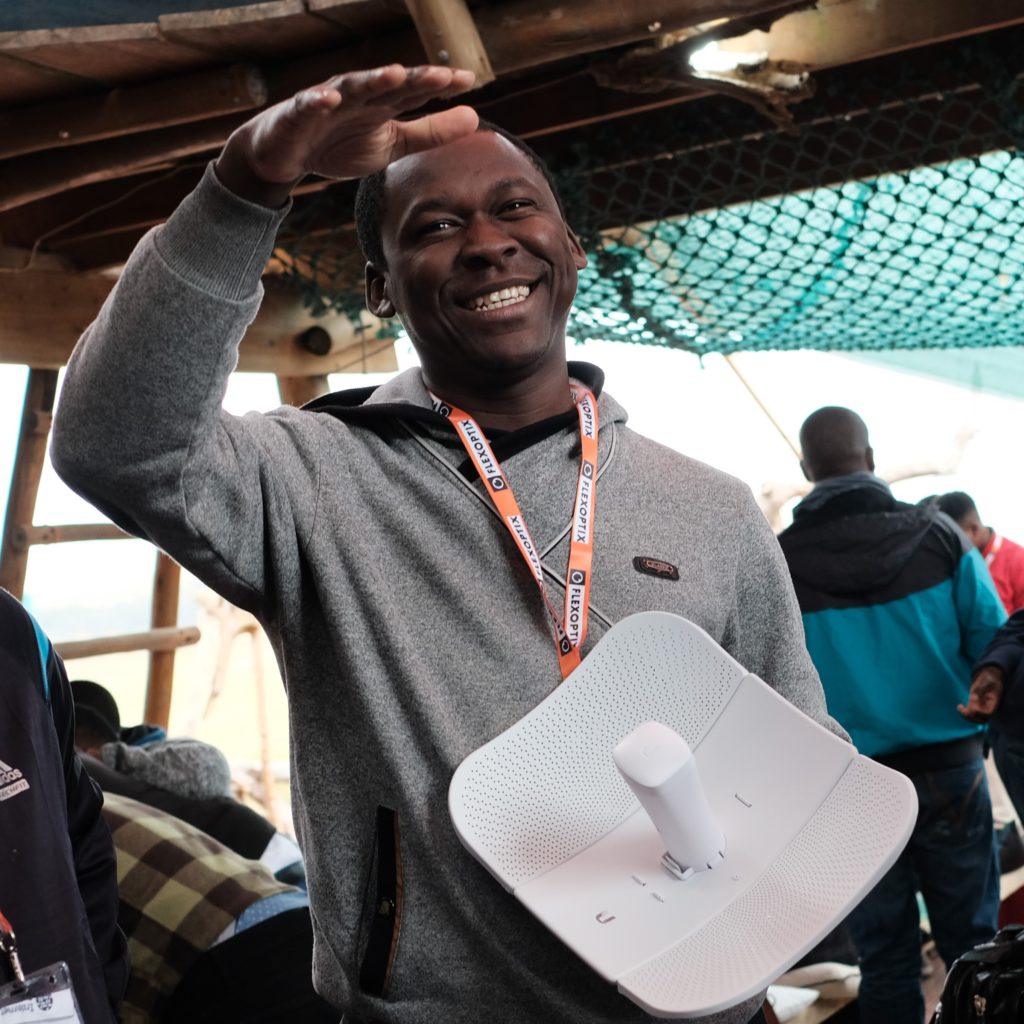 School of Chemical Engineering and Mineral Industries
Involved in these STIAS projects
Digital inclusion is a real concern when dealing with low-skilled, low-literate people who only speak oral languages. While efforts are made to avoid them to be "left-behind" in terms of connectivity,...
Share Jean Louis Fendji's STIAS profile:
Is any information on this page incorrect or outdated? Please notify Ms. Nel-Mari Loock at [email protected].