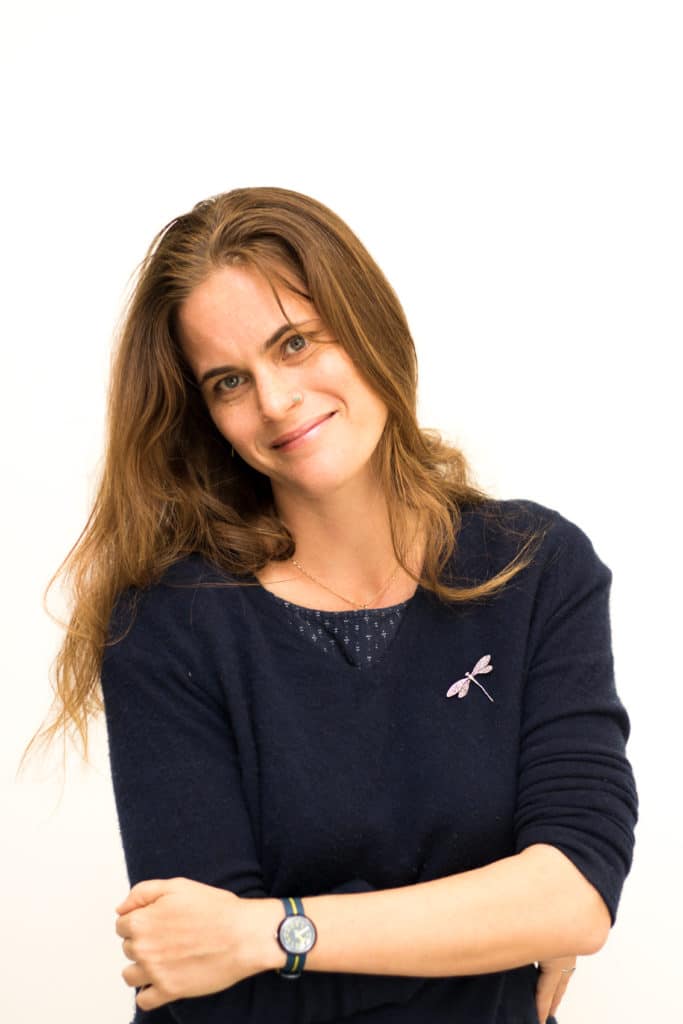 Graduate School of Business
2022 First Semester
2024 First Semester
Involved in these STIAS projects
This project enables the completion of ongoing research that explores knowledge systems in the South Atlantic and Indian Ocean islands. Through the completion of a monograph of the same (provisional) title,...
Share Jess Auerbach's STIAS profile:
Is any information on this page incorrect or outdated? Please notify Ms. Nel-Mari Loock at [email protected].