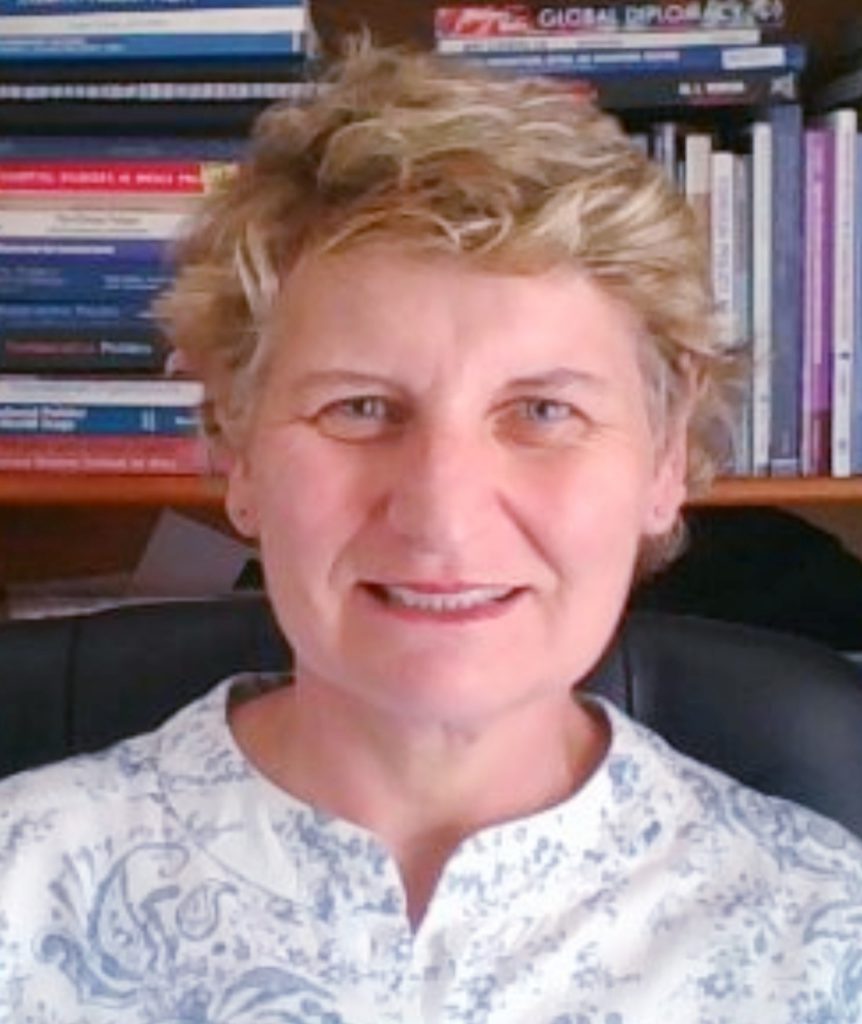 Department of Political Science
Involved in these STIAS projects
A key feature of the Anthropocene is the production of nuclear waste. Every stage of the nuclear fuel cycle produces radioactive waste that poses health and environmental risks and hence requires safe...
Share Jo-Ansie van Wyk's STIAS profile:
Is any information on this page incorrect or outdated? Please notify Ms. Nel-Mari Loock at [email protected].