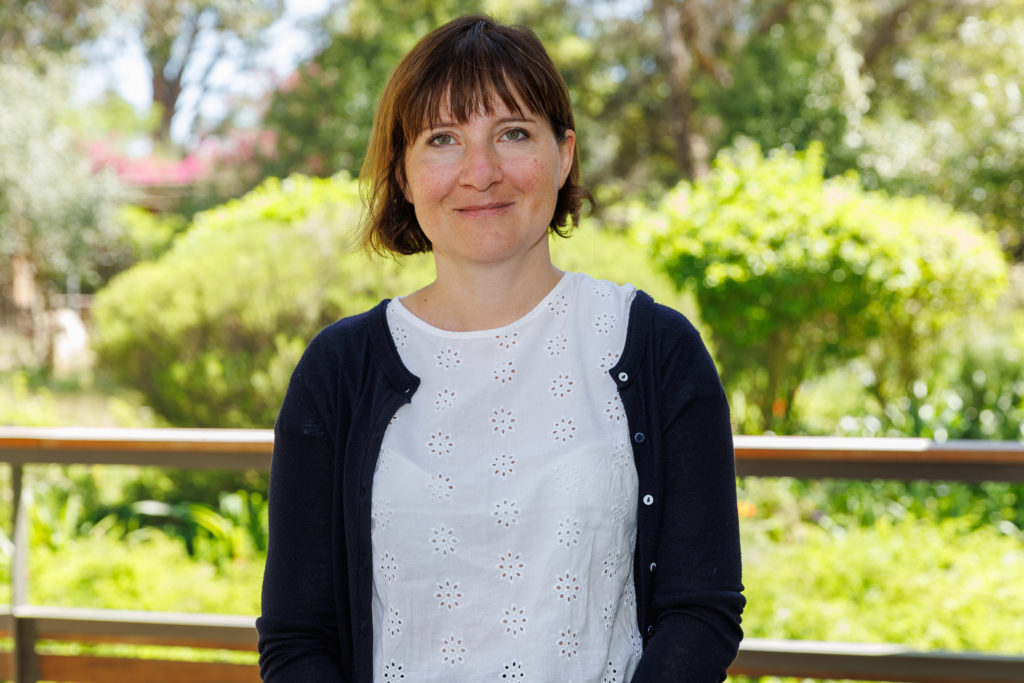 Department of Medical Biochemistry and Biophysics
Involved in these STIAS projects
Mitochondria are essential organelles found in every human cell, required to convert food into usable energy. Mitochondria possess their own genome that is central to their function. Proteins encoded by...
Share Joanna Rorbach's STIAS profile:
Is any information on this page incorrect or outdated? Please notify Ms. Nel-Mari Loock at [email protected].