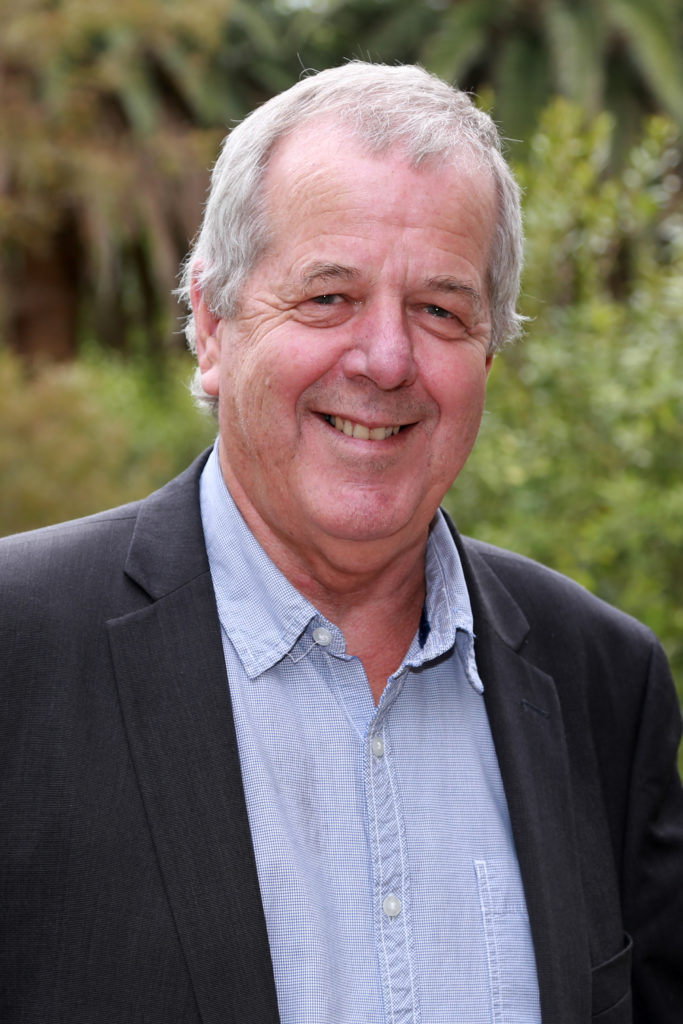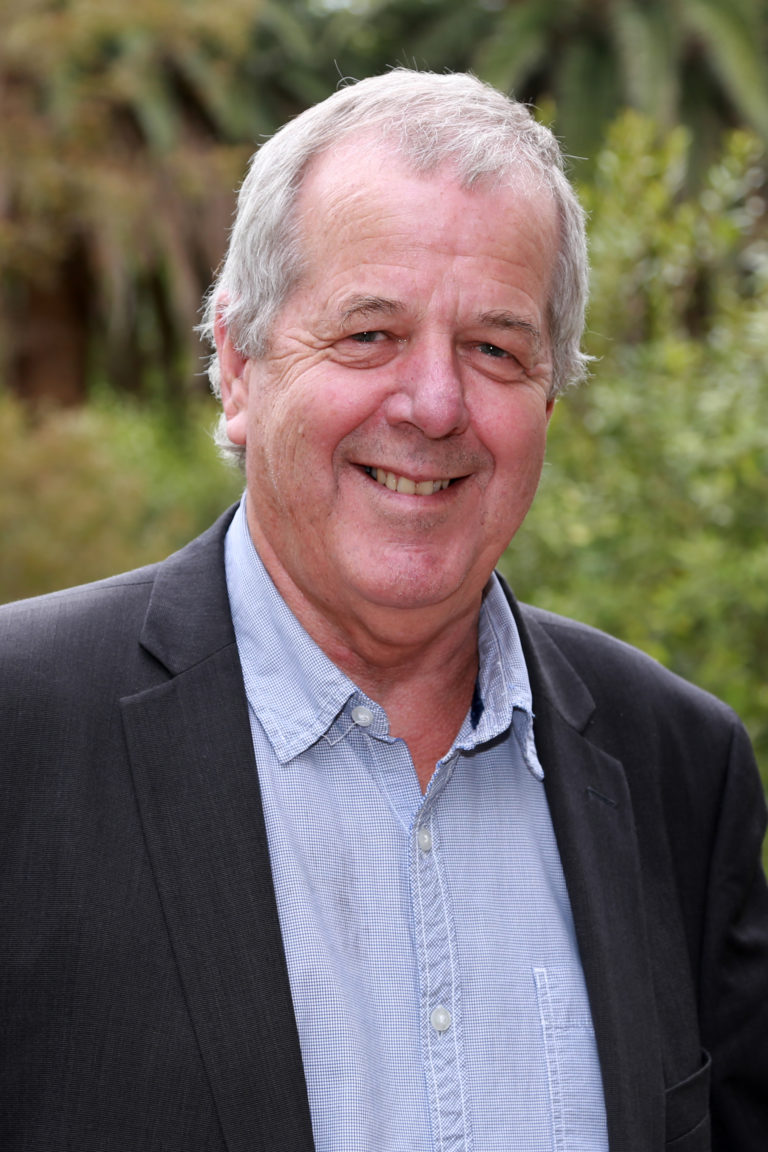 Constitutional Court of South Africa
Involved in these STIAS projects
The inclusion of a clause protecting the deprivation of property in South Africa's Constitution was controversial. The meaning of property, its reach and application remains contested. I hope to use...
Share Johan Froneman's STIAS profile:
Is any information on this page incorrect or outdated? Please notify Ms. Nel-Mari Loock at [email protected].