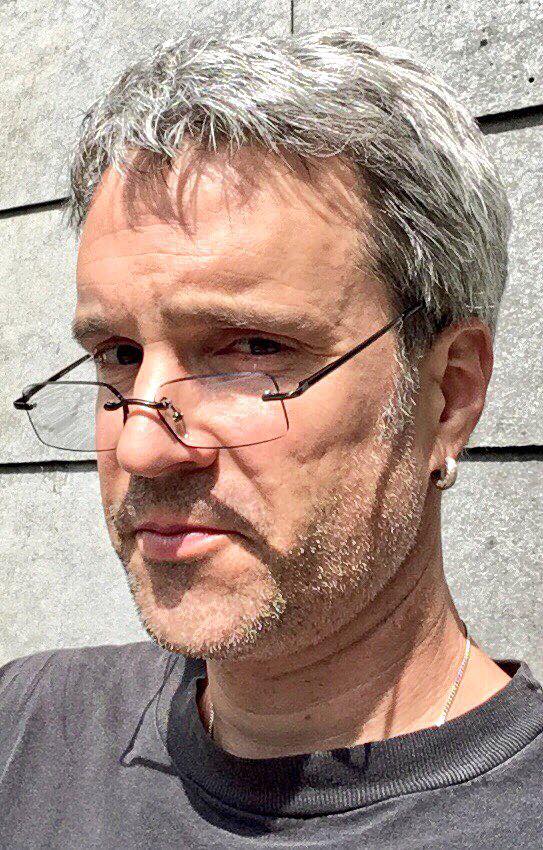 Complexity Science Hub (CSH) Vienna
Involved in these STIAS projects
"Biology is the science of life. And yet, biologists have largely stopped to care about life itself. Many biologists think this is a good thing too. We argue the opposite in our book. A biology that...
Share Johannes Jäger's STIAS profile:
Is any information on this page incorrect or outdated? Please notify Ms. Nel-Mari Loock at [email protected].