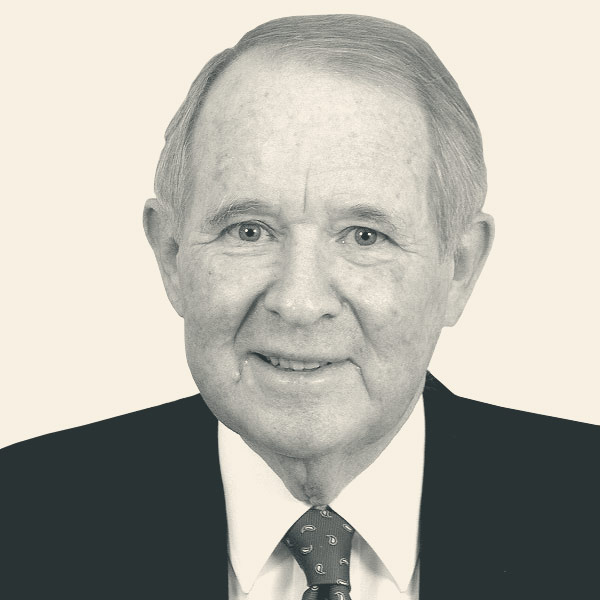 2013 First Semester
2014 First Semester
Involved in these STIAS projects
This study concerns the question whether the manner in which international law informed political consensus in South Africa and Namibia is of relevance to the settlement of the Israel/Palestine conflict. First,...
Share John Dugard's STIAS profile:
Is any information on this page incorrect or outdated? Please notify Ms. Nel-Mari Loock at [email protected].